Throughout my childhood, teens and young adult years, I journaled and experimented with story writing. My writing confidence was shaky after enduring critiques from my high school English teacher. Closet writing was my reclusive pleasure.
In 1989 when I gave birth to our first son, Matthew, I was inspired to write my first story and illustrate it with my very simplistic sketches. Two and a half years later after giving birth to Andrew, emotions bubbled. I was inspired to write a poem, The Iron Whisperer. Both these pieces ignited deep emotions.
Seven years later, while spending the summer holidays at my parent's cottage in the Laurentians of Quebec, I was deeply touched by watching the relationships between my children and my parents blossom. During this time, I wrote In Search of Something Green and Sassy Frass. After returning to teaching at Hillsdale Elementary School, I shared In Search of Something Green with a parent volunteer who became a friend. Katie enjoyed the story so much that she surprised me with a set of watercolour illustrations. What a beautiful gift!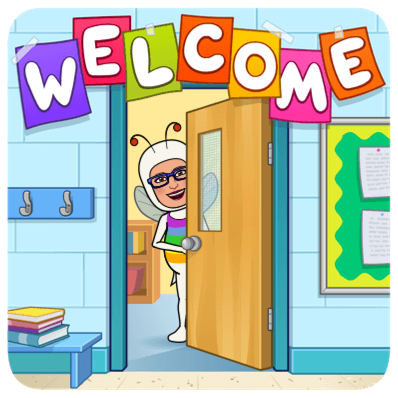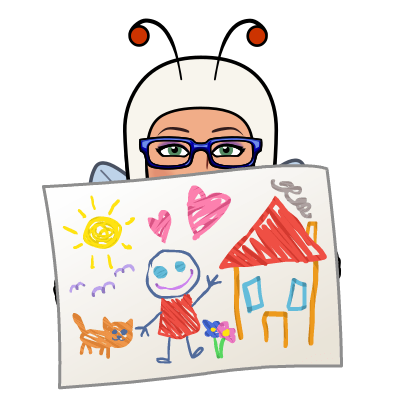 I continued to write stories with my students in class and then take the inspiration further privately writing after hours. Then in 2007, after writing the business parable, The Executive Gardener and the Fairy, I birthed a series of 11 alliterative poetic social skill stories, each addressing a desirable social skill trait and linked to various curriculum themes. After obtaining a $1000 grant with the help of a dear friend, Doug Lenz, and his team of fellow Mohawk College students, we produced 11 videos showcasing the stories engaging the students at Highview school. These were then used for an action research paper sponsored by the Elementary Teacher's Federation of Ontario (ETFO). This major project unleashed a flurry of poetic writing and more children's stories.
To date, I have 40 stories in my writing stable. As of The Little Dot I have self-published 11 stories. My goal is to have 20 self-published by August 2023.
I'm on a mission! A writing mission!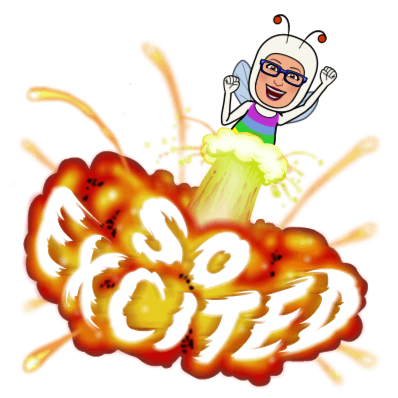 Published Children's Stories
Discover how two best friends, with two very different styles, Olga and Oliver learn to cooperate and problem solve, with a story told with an 'O' alliterative theme.
*Please note the slight typo on the cover page of the video…oooopps a wee mistake during video production 🙁 *