Christmas Winds Grant a Wish
Olga desperately wants a Christmas tree. Will that wish ever come true?
Olga and her parents, the struggling immigrant owners of the "Plump Pierogi" celebrate Ukrainian Christmas. Money is tight and not to be spent on 'extras' like decorations.  The magical winds of change blow, so maybe this Christmas will be different. We learn how some children might feel when they do not celebrate typical North American Christian Christmas.
Available at:
Inspiration for the Story
My mother, Olga, was an only child of new immigrants to Canada. My grandparents were directed to Manitoba when they first arrived in Canada. Initially, they worked on a farm for a short period and then started a café in downtown Winnipeg. They lived in an apartment above the café. My mother shared several stories of her singing to patrons, playing in the alley at the back of the store and one of her finding a discarded silver-painted tree that she dragged home and begged her parents to keep.
My mom often spoke of how life wasn't easy. She had only one doll and would often be playing with discarded items in the alley. At a very young age, she was expected to be a mini adult. Sporadically we would see her playful side shine as she would dramatically sing or get caught in the excitement of dancing. Nevertheless, her serious nature prevailed throughout her life.
While my father battled kidney cancer for 8 years, I worked half-time so I could drive my parents to the Princess Margaret Hospital for my father's cancer treatments. It was during several of these trips, sitting in waiting rooms that I penned my version, based on my mother's story. I wanted to capture her determination to have a tree and how difficult it must have been for her to be different at a time when most of the kids celebrated a typical Christmas.
I approached my father about illustrating the story. He immediately thought the idea was wonderful. I believe he saw it as a gift of love. One that paid homage and respect for her past struggles and personal story. My father wasn't a figure drawing artist. He did enjoy watercolours. He chose to paint the story simply and use my mother's favourite colour, purple, as the predominant theme.
This story is seeded in love.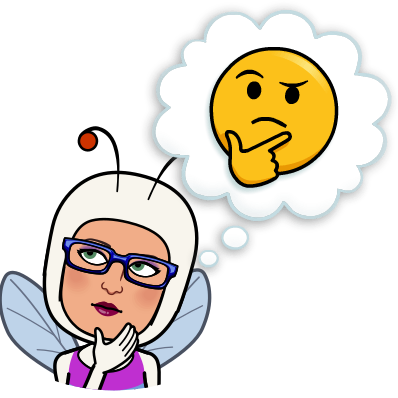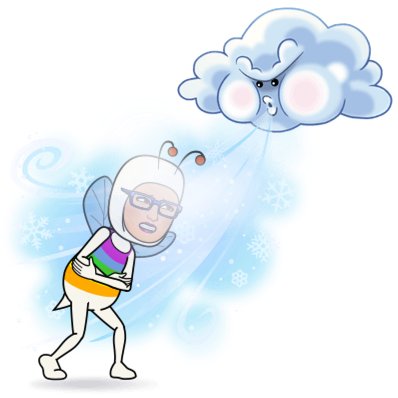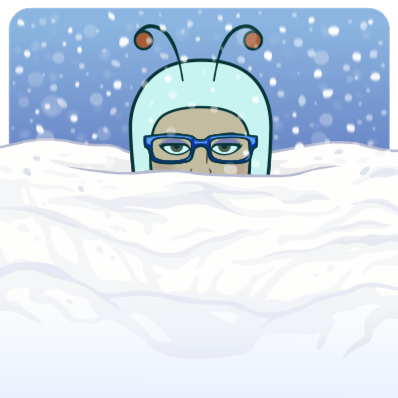 Guide for Reading: PRC
Predictions, Reflections and Connections
Predicting is an essential tool when developing as a strong reader. This story has been written to hook the young audience in engaging in predictable events.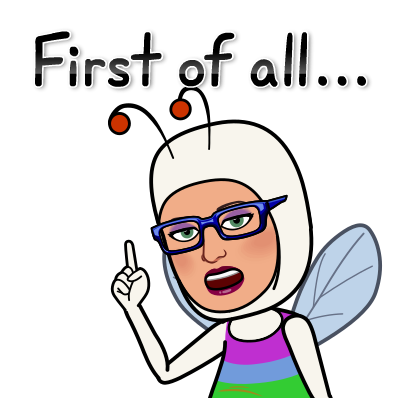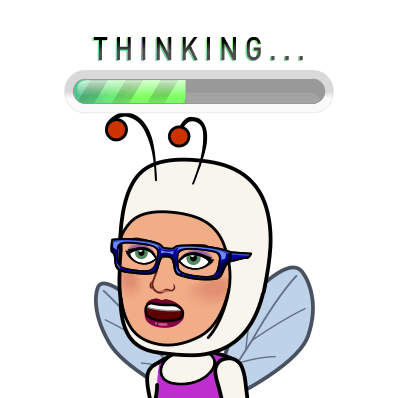 Reflecting throughout a book makes the story extra personal and come alive. It reflects a reader's level of comprehension. A more thoughtful and complex reflection and connection reveal a higher understanding of the story. They also help reinforce one's memory sequence which forms the basis of a retelling with more detail and reference to nuance. A simple and literal retelling reflects a more simplistic understanding.
Making connections facilitates a deeper understanding of a story through making inferences, noting details and relating them to prior information. It is seeing, linking, and articulating other topics and events to the story. The reader is applying this reading experience to other learned information. Often when making connections the reader will arrive at exciting new insights that extend beyond the literal story.