This rhyming children's book tells the story of two best friends—both spunky nine-year-old girls named Catherine. Nicknamed Happy Cat and Merry Cat, the girls love to dress up, drink tea, and eat sandwiches and sweets. Always looking for adventure and fun, they dream of a chance to have formal tea in their town's tea shop and devise a plan to sing and dance on the street and collect change in a teapot until they have enough. But soon after they are seated inside the shop, their mothers find them and scold them for running off, teaching the girls a valuable lesson about always telling their parents where they are.
Available at: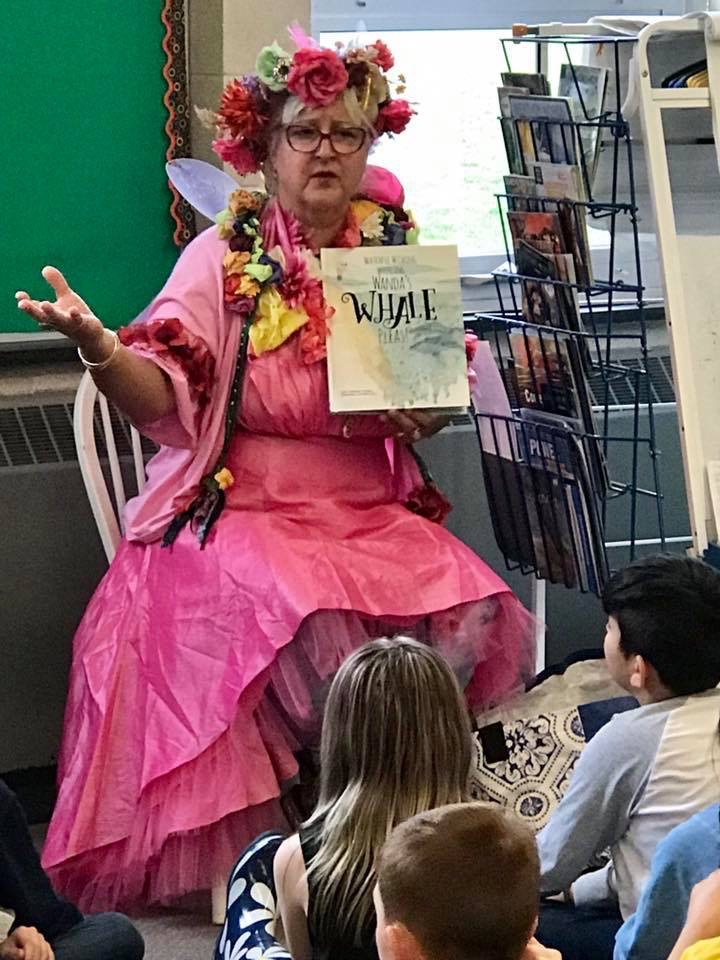 MC Rolston reading at a school visit
School Visit: What Can You Expect?
In costume, I will read the story to a group of students, (The suggested maximum is no more than three classes. The reading would be more effective with one or two classes)

A copy of the book for the school

The option to use the book as a fundraiser. I will ask for $7.00 to cover my cost and the school or the classroom can set their own price for instance, the book could be sold for $12 which is almost 5 dollars less than regular retail price

Depending on time availability, I will conduct a writing workshop with the students in your class
Inspiration for the Story
Inspiration for the story….came from a friend of mine named Katherine. Since she exuded joy celebrating any occasion with song and laughter, I nicknamed her Happy Kat. During the summers when we weren't teaching, we would go for tea talking about one day owning our own tea shop. I began to imagine what it would be like if we were two little girls and poof, out popped this story, and subsequently, two more stories, Happy Cat and Merry Cat Meet Merry-Lynn and Happy Cat and Merry Cat Answer, Who's Steering Your Ship?".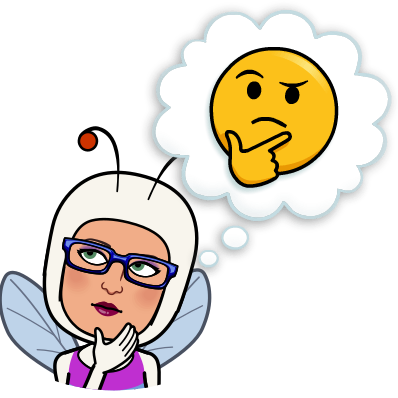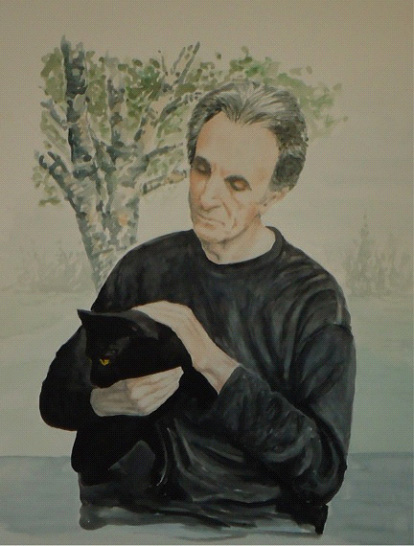 A self-portrait by Keith Cains

Keith has always drawn and painted. As a child, after the war when here were shortages of so many things, he would paint Christmas cards for the family to send to friends and relatives. In the early days most of his work involved pencil drawings and later he did many pen and ink drawings. This was complimented by his work as a draftsman for many years.
In recent years Keith has been drawn into the fascinating and often frustrating world of watercolour painting. He says sometimes it seems like the paints have a mind of their own which can often lead to surprising results, sometimes good and sometimes not so good. Keith draws inspiration mostly from the natural world, landscapes, seascapes, birds and animals in particular but recently he has turned his hand to portraits and figure painting. He sees each new painting as an exciting journey, never sure of where the path will lead but always interesting and rewarding. His immediate ambition is to embark on some large scale works which he sees as particularly challenging for the watercolour painter. Maybe he just needs larger brushes. Now, if he can just get the cat to move off his drawing-board…..
He has participated in the Sidney Fine Art Show several times and in 2015 earned Honorable Mention for his work titled "Family Elephant".
Guide for Reading: PRC
Predictions, Reflections and Connections
Predicting is an essential tool when developing as a strong reader. This story has been written to hook the young audience in engaging in predicable events.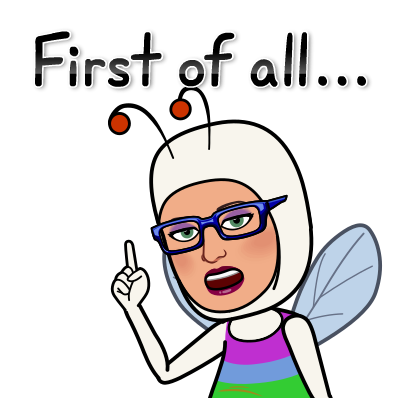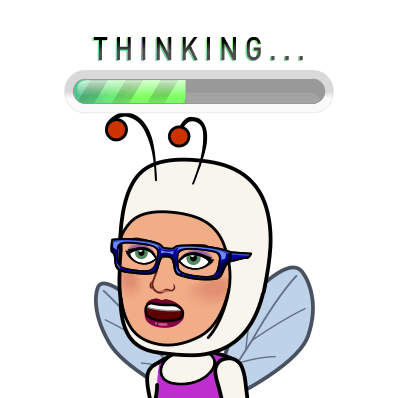 Reflecting throughout a book helps make a read personal and come alive. It reflects a readers level of comprehension. A more thoughtful and complex reflection and connection reveals and higher understanding as oppose to simple literal comparisons and or relating. They also allow for a reader to reflect and retell part of the story as they are reflecting and relating. A simplistic retelling usually reflects a more simplistic understanding.
Making connections allows a reader to develop their understanding of a story through inferences and noting details.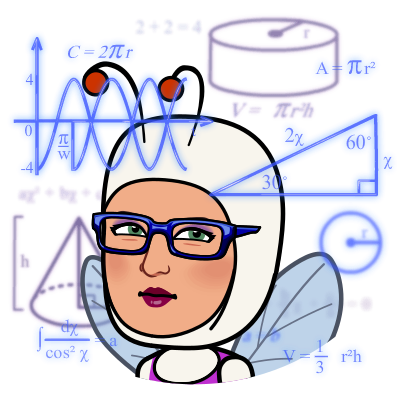 For those in Toronto check out this very Canadian Tea House