Red and Blue Yarn and the Nest at the Barn
What is so special about ravens? What can we learn from watching these amazing birds?
You will find out when you enjoy this enchanting 'yarn'. The springtime observations of a passing hiker are imaginatively illustrated with 'knitstrations'.
All the proceeds of this book will be donated to The Victoria Native Friendship Centre, Victoria, British Columbia.
Available at:
Love at First Click…..A knitter meets a soldier with a photography hobby
This story was ignited by a story of love. It was 39 years ago that Donna spied James across a room. Mustering courage, she sauntered over with a big smile and asked, "Do you want to dance?" That was it – they have been swaying, sock-hopping, waltzing, tangoing, and quick-stepping through a very busy life. Donna, a fellow educator and avid knitter, encouraged me to retrieve my needles and return to the craft. James, a former city manager for a number of Canada's largest cities, never fails to delight us with his municipal leadership stories. They are both enthusiastic birders, travelers and are passionate about serving others. Donna and James particularly love ravens for their intelligence and symbolism. On weekends, they can be found birding with Raven, their black border collie mix, in tow, as weekend photographer James captures striking photos of birds. Their devotion to each other while serving their community through government and education is inspiring!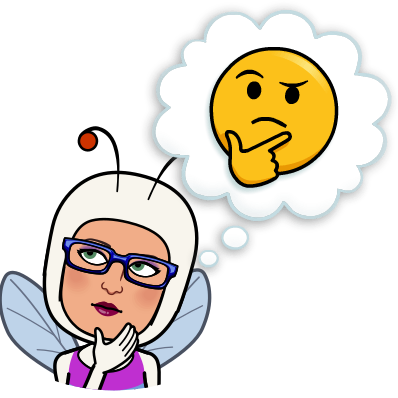 A few years ago, we met Carol, a knitting diva who can transform any piece of yarn into art. Carol's story is one of determination, optimism and creativity. For years, she was a leader in college education. During that time, she had a devastating bike accident that left her with multiple injuries, but she has managed to fight through to recovery. She approaches life as she does with her knitting artistry – with ingenuity, finesse, flexibility and fortitude. She is in constant service to others, coordinating social events, baking up a storm for her friends, or entertaining in the garden she passionately maintains.
Guide for Reading: PRC
Predictions, Reflections and Connections
Predicting is an essential tool when developing as a strong reader. This story has been written to hook the young audience in engaging in predictable events.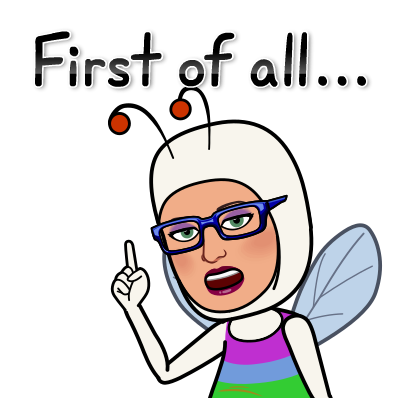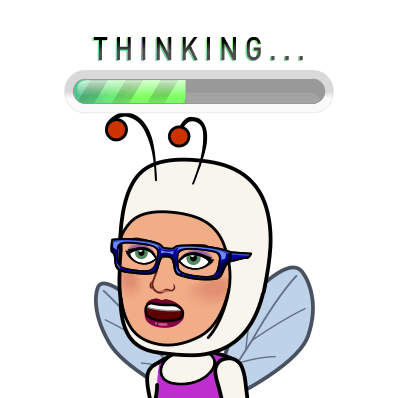 Reflecting throughout a book makes the story extra personal and come alive. It reflects a reader's level of comprehension. A more thoughtful and complex reflection and connection reveal a higher understanding of the story. They also help reinforce one's memory sequence which forms the basis of a retelling with more detail and reference to nuance. A simple and literal retelling reflects a more simplistic understanding.
Making connections facilitates a deeper understanding of a story through making inferences, noting details and relating them to prior information. It is seeing, linking, and articulating other topics and events to the story. The reader is applying this reading experience to other learned information. Often when making connections the reader will arrive at exciting new insights that extend beyond the literal story.