Backstory & Illustrations
Book 14 is very special to me as it is a true representation of creative collaboration. It was co-written and illustrated by Leslie Bell and me. It is set at the Filberg Lodge and Park, where two mischievous ravens, Caw and Squawk, have a plan to reshape their community while the park is closed for renovations. What will the humans find when they return?
Our process was smooth and efficient as we surrendered to each other's strengths. Initially, Leslie and I brainstormed for three consecutive hours via Messenger. Following I wrote up a draft then sent it to Leslie who did edits and a few changes. More discussions ensued then I began cobbling the illustrations. This was challenging and I leaned on Leslie's suggestions and direction. After completing 18 drawings I sent them to Leslie who then suggested doing another 5 scenes. Instead of complaining I surrendered to the process, and as such it went smother than expected. Leslie then took all the illustrations duplicated images  flipped images, colourized and few and filtered a number of the illustrations digitally, enhancing the overall images (Thank You Leslie!) We ended up completing the entire project in less than two months, a real achievement that reflected "the whole is greater than the sum of the parts".
I highly recommend that the adult reading this story have fun dramatically reading the parts of Caw and Squawk and encouraging your listeners to act out and or chime in with the various repetitions and rhymes.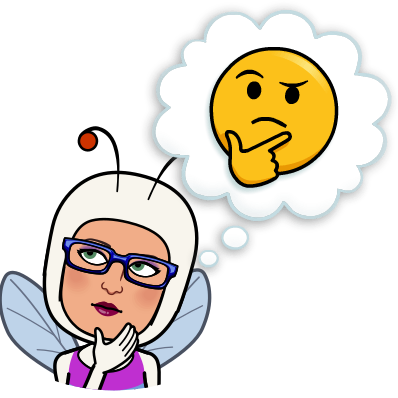 Guide for Reading: PRC
Predictions, Reflections and Connections
Predicting is an essential tool when developing as a strong reader. This story has been written to hook the young audience in engaging in predictable events.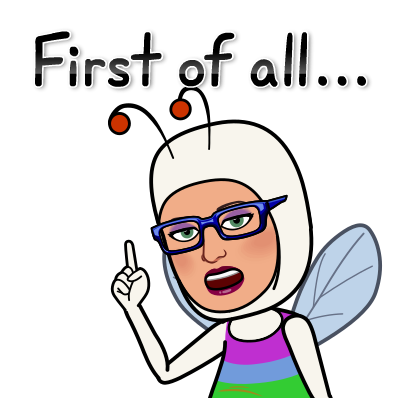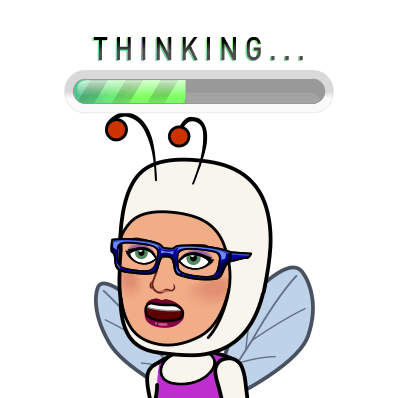 Reflecting throughout a book makes the story extra personal and come alive. It reflects a reader's level of comprehension. A more thoughtful and complex reflection and connection reveal a higher understanding of the story. They also help reinforce one's memory sequence which forms the basis of a retelling with more detail and reference to nuance. A simple and literal retelling reflects a more simplistic understanding.
Making connections facilitates a deeper understanding of a story through making inferences, noting details and relating them to prior information. It is seeing, linking, and articulating other topics and events to the story. The reader is applying this reading experience to other learned information. Often when making connections the reader will arrive at exciting new insights that extend beyond the literal story.