I was blessed to finish my career in teaching heaven, kindergarten. The joy of facilitating inquiry-based learning is invigorating. To see little ones approach learning with enthusiasm, undaunted by previous education struggles is insightful. The most intriguing aspect is realizing that these wee ones often show more wisdom and maturity than the older students.
In schools, the major leadership emphasis and opportunities are directed to the older students in the school. The kindergarten kids are perceived as cute and lacking social skills. In a way, they are seen as a clowder of adorable, innocent, and rambunctious kittens.
Older children are linked with the kindergarten classes to be reading buddies, math buddies or to support them in other art or outdoor play activities. The older children are celebrated as the experts. The wee ones are considered teachable followers. Little ones observe and mimic the behaviour of older students. These grade bridging activities allow for mentorship, which develops the communication and behaviour skills of the preschoolers.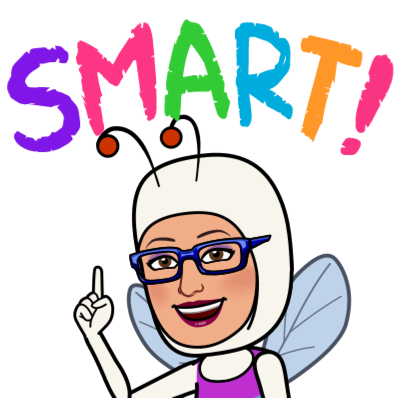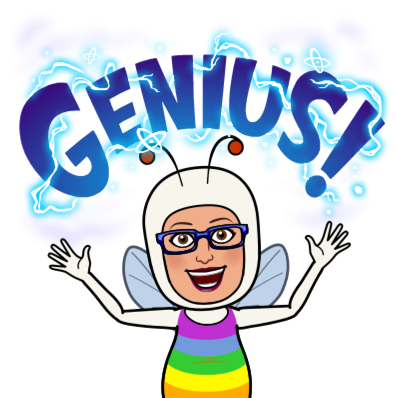 Yet, overall administration and teachers spend the vast majority of their time and energy celebrating and training the seniors of a school. Little time or even consideration is offered to acknowledge that despite their early developmental stages, the little ones have leadership potential, let alone existing skills. Is it not better to take a proactive and scaffolding approach by addressing the issues and encouraging leadership in these young years?
Teaching kindergarten has opened my eyes to the wisdom and leadership demonstrated by these preschoolers. Yes, they sometimes exhibit spicy behaviour and they lack full maturity, however, for the most part, they are more open to coaching than many of the hardened senior kids. In addition, how often have we all heard great pearls of wisdom shared by a four or five-year-old?
In 2007, just prior to teaching kindergarten full time, I taught social skills as a prep relief teacher. I was blown away then at the wisdom and leadership of these younger students, which inspired me to write Empathy energy elves and Fairies. Initially, I wrote the story to feature my grade 4 class with support from the kindies, but since then I have edited it to specifically celebrate kindergartens while still using the names of my grade four class at the time. At the end of the story, it is through the dramatic, insightful, yet simple actions of these little people that inspire the older students to stop and listen.
I've included a PDF of the story with blank spaces so that a child you know might consider illustrating the story. I would be thrilled to see their drawings and with your permission feature them on the website.
I've also redone the reading of this newly edited version which you can find below.
School culture is critical as outlined in this article. Establishing a positive culture is essential in promoting engaged and achieving students. It is when students bond with each other and staff so that there is a high level of trust and openness. It is a community where students of all ages are celebrated and respected for their contribution. It is a place of possibility. Students are not limited to preconceived notions and expectations. Students are supported as leaders and facilitators of change, including the wee ones, our preschoolers.
Let's include our kindergarten classes in leading cultural change.  They are capable of contributing to school change and culture. Ultimately they will be the school leaders of tomorrow hence let's get them engaged and celebrated as leaders today!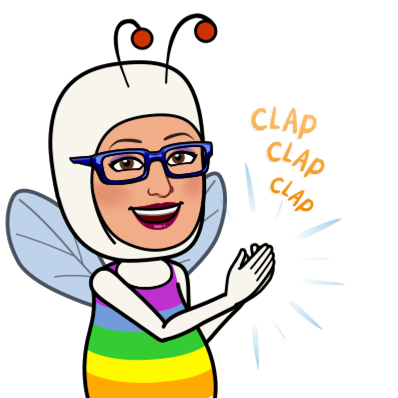 The importance of engaging the school population in leading school culture: