Recess, the time many kids live for at school. Exceptionally rich learning takes place on our school's tarmac or grassy yards. It's a time that kids can be in control of their own rich play and social learning. The challenge is that it is a learning environment with children who have various levels of maturity. Consequently, it is imperative that measures are put in place to help guide the students in making effective choices.
What measures can support, develop, and teach their students cooperative behaviour?
Duty Educators
Tarmac Games
Environmental Improvement Projects
Peer Mediation
Play Structures and Equipment
Duty Educators
Duty educators are essential to supervise recess breaks. Every school knows the importance of having an adequate number of recess supervising adults. This article suggests the following ratios – a rate of 35 students to one adult to the other low ratio extreme of 75 to one adult. Most of the schools where I taught tended to have a lower ratio. Regardless of the ratio, it is imperative that the adults who are on duty are vigilantly engaged in monitoring the behaviour on the schoolyard. Furthermore, by taking a pre-emptive approach by guiding the student's with game suggestions and in conversation, many conflicts can be avoided.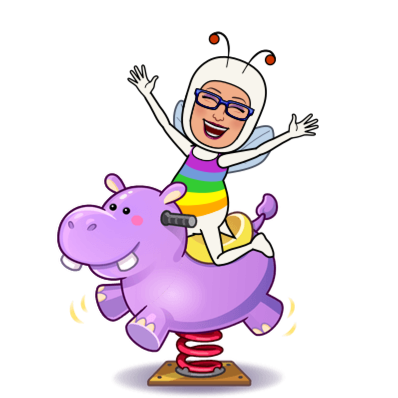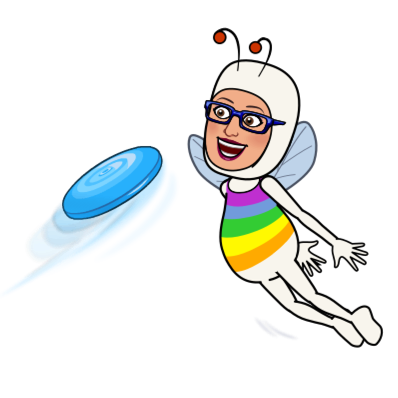 Peer Mediation
Peer Mediation is a fantastic way to add extra behaviour monitoring during recess along with engaging the students in conflict resolution communication. When I taught at Hillsdale in Hamilton, we had an extensive peer mediation program. Our yearly Second Step social skills programming laid the foundations for our peer mediation training and implementation. Daily, at each recess, a couple of peer mediation teams walked the recess yard ready to work through a set of conflict resolution steps with students in turmoil. These students were rewarded for their contributions with special lunches and activities.
Play Structures and Equipment
Many schools have paid to have play structures installed in their schoolyards. Some schools have opted to downgrade their structures or rebuild them with new safety standards in place. Often the use of the playground structure is reserved for the kindergartens and grade 1-3 use. At recess, I've seen a daily schedule assigned grades or specified classes. Regardless, these play structures can be a great way for kids to gain coordination and strength while learning to take turns and cooperate with shared equipment.
Tarmac Games
A number of schools have spent money to have sidewalk games painted on their tarmac. Games such as four-square, hopscotch, 100 square and snakes and ladders. Many of these tarmac games require minimum equipment like a single ball or a couple of markers. I've watched many kids play 4 square and set up their own mini leagues.
Environmental Improvement Projects 
Environmental Improvement projects are a great addition aesthetically as well as providing a natural science learning area. My sons were at a school that created their own garden with flowers and vegetables. I've seen schools create flower and butterfly gardens. Some schools have created labyrinth meditation gardens. Often in the gardens schools have set up benches and even a display area to facilitate outdoor classes when the weather is good.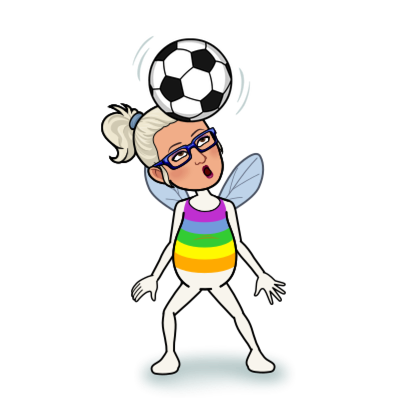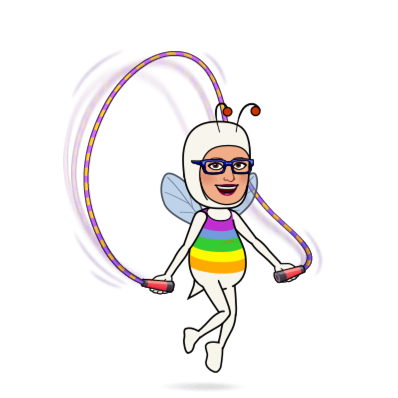 Basketball nets are a terrific addition to any schoolyard. For many schools, the students organize themselves in their own teams. A basketball net can keep active students engaged in healthy cooperative competition while practicing dribbling, passing and shooting skills.
There can never be enough play equipment for children to access on the playground. Some schools will assign each class a netted bag filled with balls, hula hoops, skipping ropes, and chalk. Each class is then responsible for managing their bag of goodies during recess and returning it to the classroom for storage. Other schools have a central area where children can borrow from the recess bin equipment, play with it then are required to return it when the bell rings.  In either case, the students are supported.
In 2007, as part of my Reflections on Practice Course, I wrote the following story that celebrated cooperative playing and hooked into the grade four medieval curriculum. It is set at school and the main plot of the story takes place in the schoolyard. The story is written in rhyming couplets and alliterative 'p' sounding phrases and would be suitable for late grade 3 and up.
Take a look: https://www.youtube.com/watch?v=0CYxgWw6Tgw
A great article for teachers and parent groups regarding recess – the parameters and suggestions :
Here are great ideas for the schoolyard and at home within the neighbourhood backyards: