The question around the merits of fair play was one that resonated deeply with our family. Both our boys played team sports, namely hockey, basketball, baseball and lacrosse. By the time they were eight both played on 'Rep" competitive travelling teams. As parents and coaches (Mark often volunteered as a coach), this question was raised and debated. Is it better to play all your players or only the best? Our family votes for equal play.
When our boys were in kindergarten they played house league T-ball in the summer and hockey in the winter. Our schedules revolved around one practice a week and one game. Mark usually offered to be either the coach, assistant coach, or parent liaison. Generally, it was fun and relaxed. The boys learned each sport and what it meant to play on a team.
When Andrew was six, Mark was coaching Andrew's house league hockey team. He firmly believed in equal play and having fun. One of the ways this house league tried to equalize play was to ask coaches to put their least skilled and still learning players on the "Tiger" line. During the game, the "Tiger" line on each team was on the ice at the same time during the same shift. The rationale for this is that the kids would be playing against the same skill level.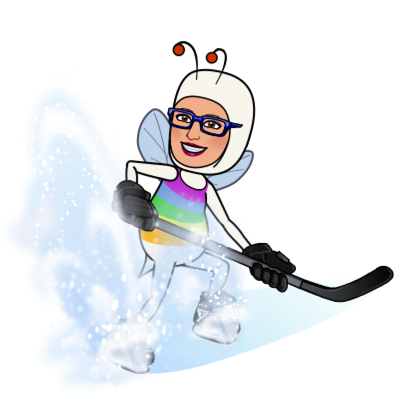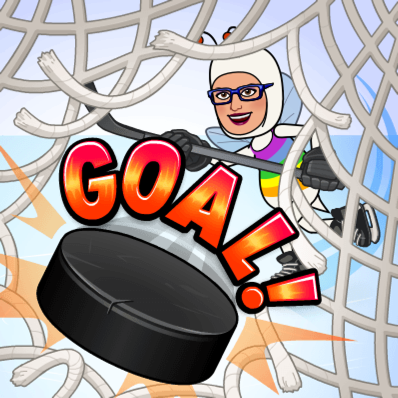 They made it to the finals. An exciting time for kids and parents, but not without controversy. The team was going to be playing against a team coached by a father who was known for his aggressive approach, temper, and questionable game plan.
Several games before the Championship, Mark was tipped off by another parent that the opposing coach was using a very skilled player on their "Tiger" line which was unfair. A meeting with League officials and the Coaches occurred days before the final.
The night before the game the other coach called Mark asking, "Who do you want me to put on the tiger line?" Mark was stunned and told the coach that he should follow the rule and play the least skilled players so they were evenly matched.
The championship game began and, sure enough, the other coach put strong players against Mark's team's "Tiger" line. Ironically, even with this antagonistic and aggressive behaviour, Mark/Andrew's team won.
A few years later, Andrew's passion for hockey blossomed as did his skill. We gave him the option of playing Rep hockey. Mark offered to co-coach with another dad. They conducted the tryout and not even a full bench of kids tried out. The coaches decided to take all the kids, even though for some, their skills were weak, the coaching dads agreed their focus was on developing the players and having fun. In addition, neither of the coaches had the heart to turn down anyone trying out.
They practice with heart. Played games and lost, by double digits. The losses continued but there was an improvement as the double-digit losses went to a single digit. It was exciting to see the improvement!
BUT not for everyone. Up in the stands was a screaming father who used to play junior hockey. This man was not only yelling directions at his son, ("Deck him, deck him!") he was working up the parent crowd, gossiping about Mark and his fellow coaching father.  Led by this subversive parent, secret meetings were held. No, neither Mark, his co-coach, his wife, nor I were included. It was concluded during these clandestine meetings, that a change of coaching was needed to drill the kids to a winning level. They were going to parachute special speed skating coaches. In addition, the fellow spearheading the chatter and the meeting was heard saying that his intent was to take over the team as coach. Hmmm, why didn't he step forward at the beginning?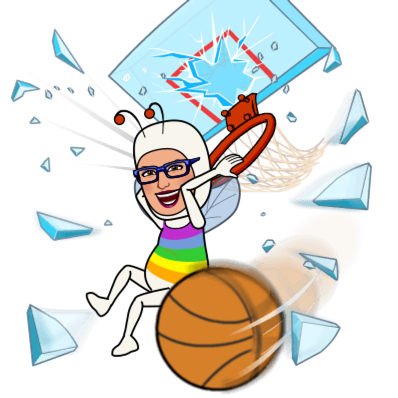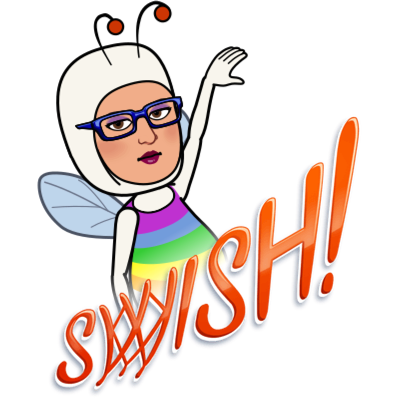 I'm sure that there are many families that have similar crazy stories of organized sport. Extracurricular sports are meant to offer our kids fun, develop their athletic skills, and build their sense of teamwork. Equal play allows for all members of a team to develop skills and confidence. It's disheartening when the adults lose perspective and it's solely about winning and the adult agenda. Take a look at Wayne Gretzky's perspective.
Speed forward to the teen years, both boys played basketball for the school teams and played for community travelling rep. basketball teams. For the most part, both boys had excellent coaches who were able to balance fair play with winning. Here's a good article to read about the importance of balance when on rep. teams.
In particular, there was one coach, Frank Lostracco, who was outstanding. I've written about him on two other blogging occasions. He was humble, fair, compassionate, and balanced this with competition and the desire to win. He developed his players' skills and mindset. Frank was a professional coach at the college level and chose to coach for the local basketball association. He gave his all to the community. I'm sure that he is greatly missed as he passed away due to a long battle with cancer.
Back in 2007, I had written a story inspired by Frank. It featured Frank and his eldest son. I tried to capture his sense of integrity and humility. Mark illustrated the story and I have since re-recorded a version of the story in hopes that families that are involved in rep sports might enjoy it. My other hope is that it might spur discussions in families about fair play. Let's hope that FUN can be the main focus as our kids bond through organized sport and learn how to work as a successful team.  It is a story geared to a grade 3 and up level.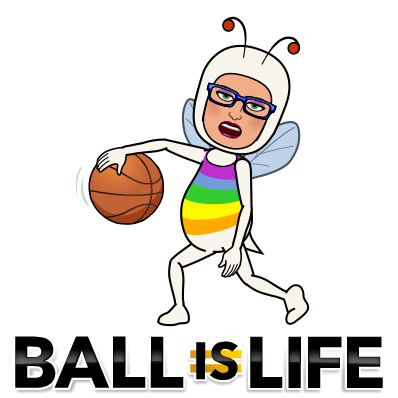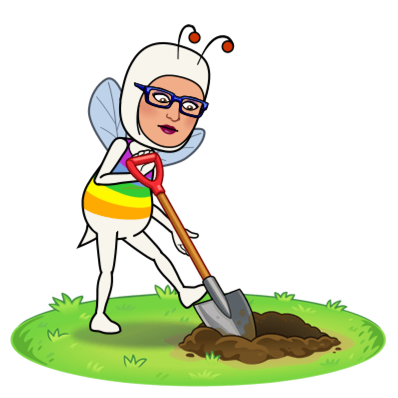 A Great Coach Frank Lostracco!:
The Importance of Fair Play:
An interesting story from a parent coach: