Bedtime is a Great Nonthreatening Communication Time
Years before we had children, my dear friend Carol told me that the favourite time for her girls to chat with her was at bedtime. She found as they got older and entered their teen years this was particularly true. Usually, at 10 -11 o'clock, they would dump their most intimate worries, reflections, and problems. Carol would come to work the next day, after retiring later than usual and feeling wrung out having worked through her child's heavy burdens.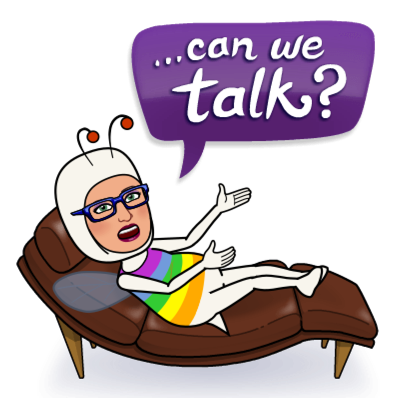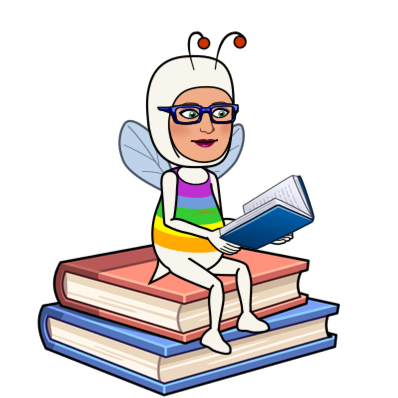 Ten years later I found the same was true for our boys. Generally speaking, they weren't interested in chatting after school, over dinner, and even after dinner but hit the bewitching hour of bedtime, bingo that's when the floodgates opened. Yes, like Carol's kids, it was more pronounced through the teen years.
I'm a huge fan of reading out loud to children. As a matter of fact, I'm a huge fan of reading out loud to anyone (see my former blog post). In addition, when parents used to ask me about homework, I'd say to them the best homework you can do with your child is reading at least five nights a week. What a fun and relaxing way to do homework!
For preteen children, picture books are a fantastic teacher of communication skills. Below you will find links to a list of great books. Furthermore, you can dig deeper into a topic like specific social skills that might address a social issue that your child understands. For preteens and teenagers, reading a novel together can again be a non-threatening way of discussing how characters communicate effectively, hence effective strategies are being learned.
Every family has its own style and personality. There is no one size fits all. In today's very busy and stress-filled world it's more important than ever that we listen to our intuition and apply suggestions with discernment that best suits our family's needs. We do not need to compete with social media picture perfect.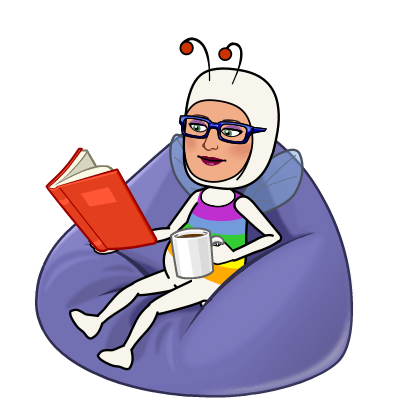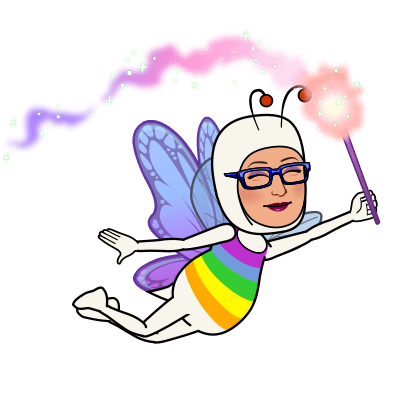 Quick Take Away Links
A great article that offers strategies to set a relaxed and playful tone for bedtime:
Great Picture Books on Communication:
Extra Communication Activities: