Making Christmas crafts from written directions is a fun and tactile way to work on literacy skills. Why not devote a chunk of time to making a holiday craft with your family? There are a tremendous number of ideas online, plus no end to the number of crafting books and magazines.
As a teacher, I looked forward to finding Christmas craft activities that would be the take-home gift for the families. When my children came home with their handmade gifts and cards each year it melted my heart. Some have survived our many moves, and today are on display in our home. When I think back I could have printed out the directions for the activity and attached it with the gift so that it could have been used as a reading reference for the parent and child to discuss how it was created.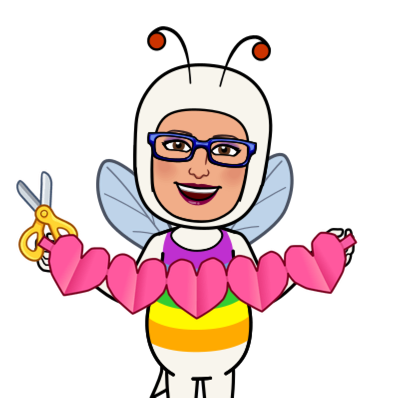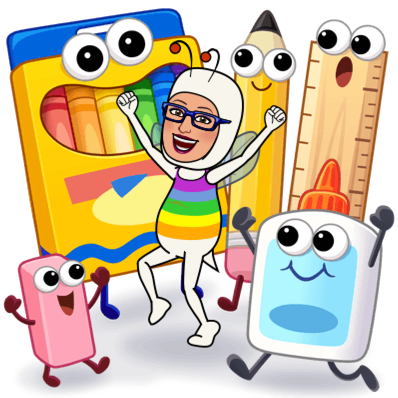 Whether crafts are made at school or at home, following directions for any assembly project is a form of procedural reading. It reinforces the need for sequencing, comprehension and problem-solving. New vocabulary is often introduced. In addition, often the assembly requires measuring and hooks into geometry. Last, making crafts is a great way of building confidence and independence.
Where do you begin?
1). Why not take a trip to the dollar store or a craft store with your child with the idea of finding materials that are easy and exciting to use?  For those of you who are tight for time and don't feel particularly crafty, why not look at some of the premade kits. There are many available from beading to painting ornaments to clay sculpting boxes filled with instructions and materials. Even the dollar stores now have small pre-assembled kits available for under $5.
2). Allot an appropriate amount of time and an uncluttered space to make your creations. 
3). Read through the directions first with your child so that they know where the project is heading. Remind them of the health and safety rules. Emphasize the need for patience and following the steps.
4). Get started. Depending on the age, and dexterity of the child you might find yourself helping out more than you thought. It's okay to offer assistance but remember to try to allow them as much free rein to create as possible. The goal is that it is not perfect but authentically your child's project. 
5). Take it a step further and make up your own craft or design from an existing craft then write out the steps with your child. These directions can be attached to the craft if gifted. What grandparent wouldn't be thrilled to not only receive this handmade item but also the directions prepared and possibly illustrated by their grandchild?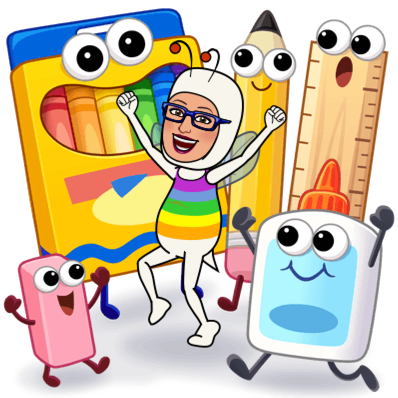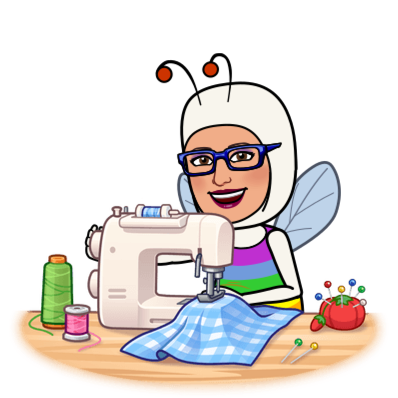 Take a peek at some of the ideas in the links below. The time devoted and the mess created will be well worth it when you see your child's smile of accomplishment. Above all, if these craft creations are gifted, the joyful heartfelt appreciation expressed by the recipients will leave your soul glowing! 
Off I go to make Christmas Ornaments for my brother and partner with a 3-D pen…wish me luck…
Quick Take Away Links
3D Pen:
I really like the new ideas presented here:
Recycling Ideas:
Combine the kitchen with crafting: