Magic: In the Moment, Macarons, Memories, Meetings
Part 2
Soulful Synchronistic Meetings
As Friday approached, I found myself mulling the velleity of accomplishing my blog. My mind and body restlessly wrestling through the new phase of lightening Covid restrictions, feeling a touch ambivalent while longing for something new. What thoughts was I putting out to the universe? Maybe the yearning for a new creative project? A desire to travel locally? Or maybe a wish to meet a new muse or inspiring friend? All of these fairy ponderings flashed quickly as I really didn't want to make any efforts to realize anything.
My biggest grounding place is at the beach. I'm pretty sure I was conceived at the beach, Miami Beach, while my parents were on their honeymoon. Hence, I think that is why beaches have always been my happy spot and maybe how I've tumbled into living my later years on Vancouver Island, Canada's Hawaii. This summer I can be found walking barefoot at low tide at either Air Force Beach or Goose Spit. On Friday, in search of inspiration and grounding, I headed out on a mission to see how far I could walk up the spit. The sky was radiant blue, the tide was out, the shallow ocean water was exceptionally warm and there were a sparse number of people on the pilgrimage up the spit.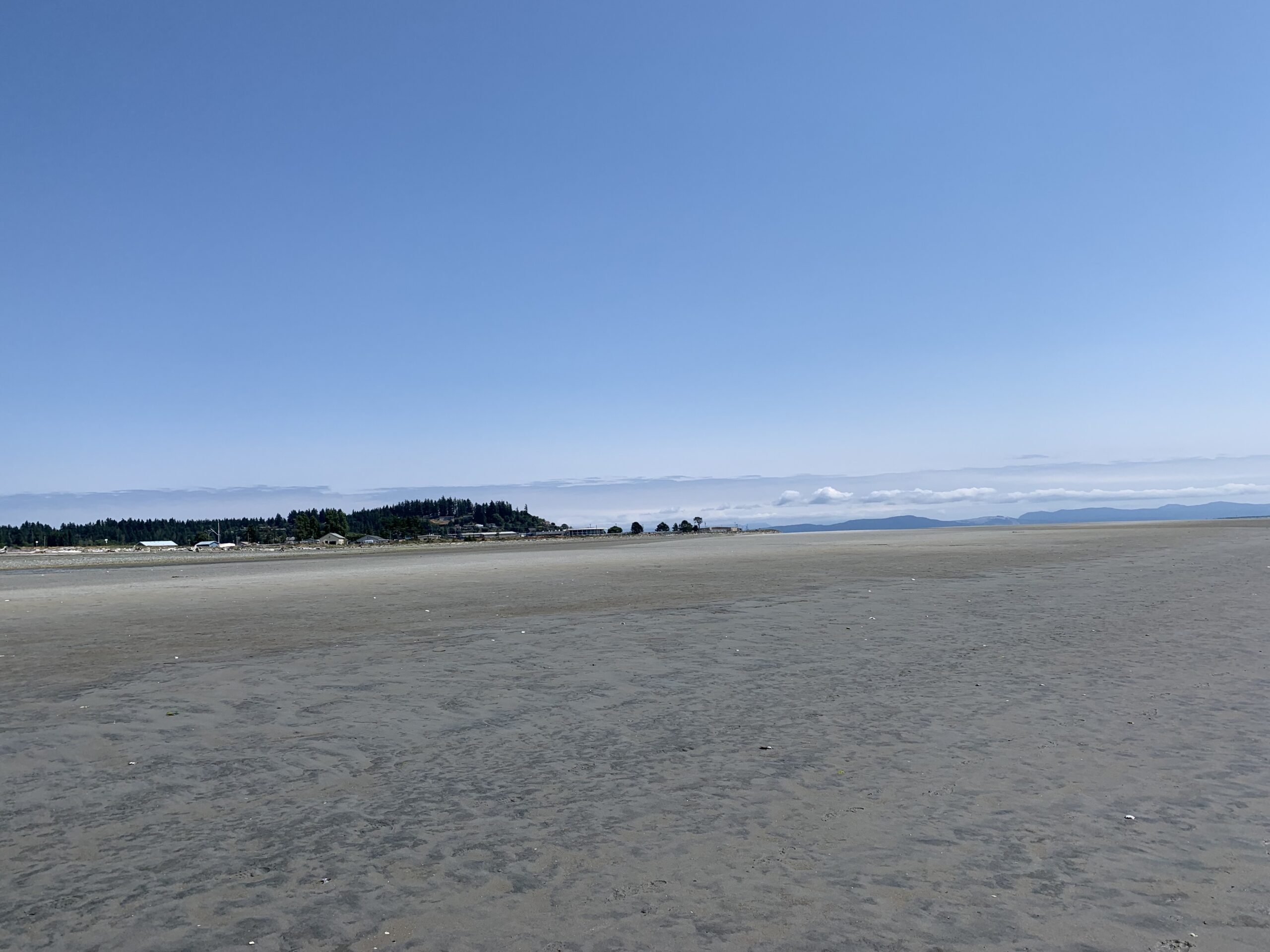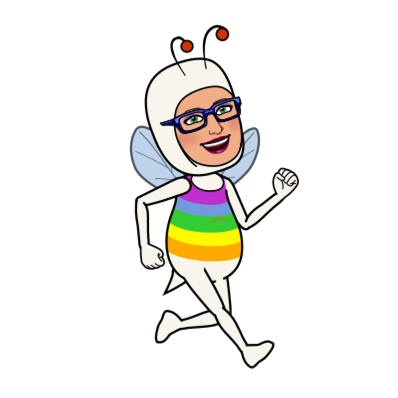 Close to reaching my destination, I was greeted by a lady in a flowing blue floral beach cover, who had already reached the end and was on her return trip. She greeted me with "I never get tired of this view!" I concurred, and in seconds this simple exchange ended up evolving into a 20-minute conversation. I can say that pretty much instantly there was a mutual comfort level. Strange as we both said, neither of us would typically spend 20 minutes chatting on a beach with such intensity. Rather than proceed further, I decided to walk back with Kelly. Our 20-minute chat now grew another 30 minutes, as we shared stories, cut to the chase on what we are like when it comes to socializing, creativity, travel, how long we have been in the area (Kelly has been in Comox for 25 years while I am a newcomer), how CoVid has affected each of us and realized that we both love walking. It was friendship at first sight! I thanked her for the gift of friendship as we exchanged numbers and made a promise to get together for walks.
Two days later, on Sunday, we decided to head out for a walk. Kelly took me on a whirlwind walking tour, showing me new sights and relaying some of the area's history along with events to look forward to once things return to normal and two sets of stairs – 168 x2! We started at 11, ended up on our balcony for water and departed company at 3! Four hours flew by with hardly a break in sharing. Kelly, a very creative person, explained that she has wanted to paint and engage in new art projects, but just needed the extra push so that it didn't become a velleity. We chuckled as we could see that the universe had set up this fateful inspiring meeting, with the intent that we would be of inspiration to each other. She headed home to bake frangipane tarts. She explained her biggest passions and stress relievers are baking and cooking, "Food is love!" Kelly exclaimed. I agreed and said, this is exactly what our youngest foodie son, Andrew, has said.
Dinner time hit and I got a text from Kelly asking if I would care for a couple of tarts. Oh, my goodness, I work out to eat. "Yes!" I promptly responded. Minutes later I was presented with the most beautiful plating of two blueberry and strawberry frangipane tarts. Salivating I brought them home to Mark to share. Friends, oh, my goodness, yet again I was zapped into the now of my senses as I savoured my delicious frangipane tart. Splendidly scrumptious!
My micro-macro adventures over the past ten days have reinforced the power of food. How it can transport us into the now of sensory awareness and bring forth profound emotions and memories. In addition, I can see yet again the power of manifestation, as the universe delivers what we ask for in a timely manner. We just have to stay open to recognizing these gifts when they arrive.
One last reflection: A way to a 50 plus woman's heart is through her stomach. After years of cooking, baking and serving her family, she has deep appreciation for the love it takes to prepare food, and as such she longs to enjoy the food love prepared by others. Hubbies, forget the flowers, prepare dinner lol.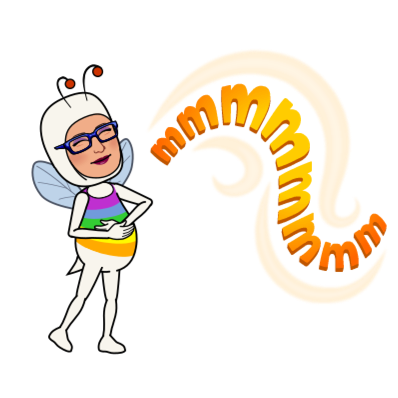 Adventure:
**8** Frangipane
Quick Take Away Links:
Frangipane
What Baking Means to You…