Rejoice, It's Fall!
Stop and soak in the beauty of the season!
Thanksgiving Weekend seems to be the big fall kick-off. In Canada, many of us gravitate to comfort foods, cozy sweaters, tall boots, warm beverages, and often centering our evenings around a good book or favourite t.v. series.
One of my fondest memories in the fall was my mom's Sunday dinner which tended to feature roasted meat or chicken, potatoes, and vegetables, followed by some type of dessert. My father would have either classical or jazz playing in the background. When we were really young, we finished the night by watching The World of Disney.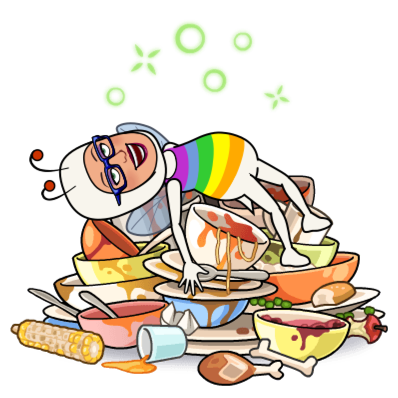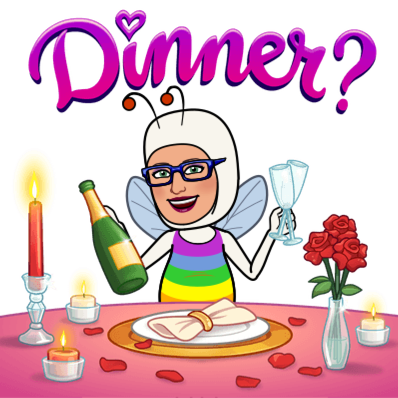 As parents, on weekends, when we weren't at basketball or hockey games, we try to do something interesting with the kids other than outdoor household chores. Every year it pretty much meant a trip to the pumpkin patch or apple farm. We also attempted to replicate my own Sunday mealtime. The rooting nuclear family weekends were a bit more difficult as our kids hit the teen years as these were our sandwich generation years. My in-laws were aging requiring assistance in Toronto while we were trying to juggle our son's extra-curricular activities.
Food and easy fun family activities are a great way to reconnect, to bring back those comforting memories, and to build new traditions. Here are some suggestions:
Comfort Food
Typically, weekday nights get busier as the homework and extra-curricular ramp up, so why not think simple comfort when it comes to food. In our family, the boys and Mark weren't always fans of leftovers, however, I liked them as it usually meant an easier dinner prep. Everyone seemed to enjoy them more if I was able to use the leftover ingredients in a new concoction. Now, for convenience on those lazy days, Mark and I placing leftovers in the freezer. Slow cooker dishes and casseroles are our favourite no-fuss meal prep. Below find some great recipes.
Fall Activities
It seems that the fall is a favourite time for Canadians to revel in the last of the sunnier and warmer weather. We are also blessed with the vibrant fall colours of the deciduous trees, which lure us outside for long walks along our many trail systems. Sometimes when we are in the thick of work-life balance, we forget that there are many activities that we can enjoy. The following links serve as inspiration just in case you need some ideas.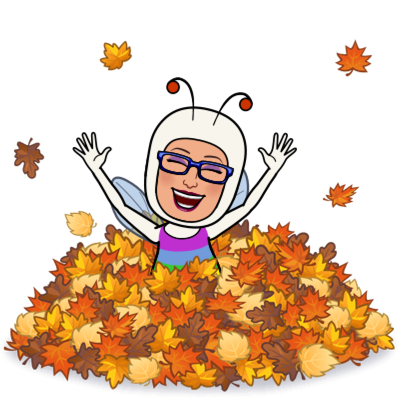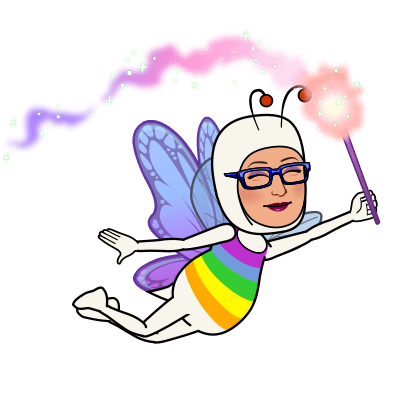 Quick Take Away Links
Leftovers:
Fall Activities: