Often reading and singing are two unappealing activities for many people. I love to read but sing, oh my goodness, I'd gladly do it with my kindergarten class but otherwise, I'm just too self-conscious. My friend Happy Cat, an avid choir member, loves to sing and often encourages her friends to belt out Christmas tunes. How could I comfortably participate? Karaoke!
Most children love to sing but they don't always want to read. Why not combine the two with conducting your own family sing-along using karaoke Youtube videos. Now that smart t.v.s or Chrome casting is installed in most homes, it is so easy to pull up a karaoke video on the family room t.v. screen. Many of the videos display the lyrics with a meteor indicator allowing for the participants to sing along to the background music at the right pace. Karaoke becomes a session of reading aloud with melody.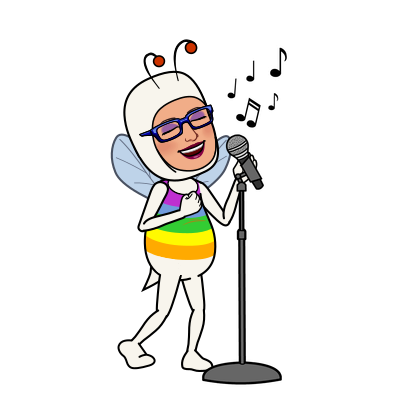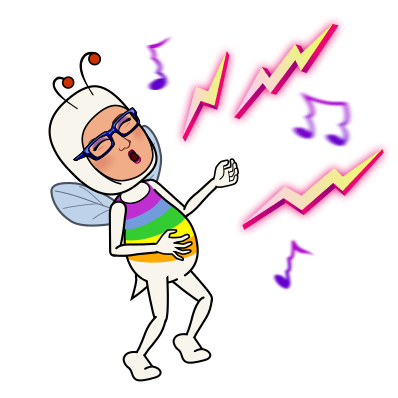 Given modern technology we no longer need lyrics printed or family members to play a piano or guitar for a session of Christmas carol singing. So why not check out some of the links below, turn on the t.v., cast Youtube karaoke and sing your hearts out. You might even venture away from Christmas carols. Gosh, even set up a stage area in your entertainment room. In a heartbeat, your family will be revelling in the joy of karaoke singing while your unaware kids will be improving their reading skills. 
Wishing everyone a wonderful, healthy, peaceful and safe holiday season. Look for those magical awestruck moments that captivate you and hold you in the moment. 
Namaste Dear Friends. See you back on January 3, 2022. Happy New Year!