I think many of us can reply yes to this question. Amid my 100 Days of Creativity Project, on Saturday, October 22, I attended the first Big Island Book Festival as a presenting author. I think this dilemma not only crossed my mind but the minds of other authors. Did the festival reap big book sales for many of us? No, and this is okay as we were gifted so much more from this special first-time event. Let me explain.
First, to set the stage. Many of the authors at the book festival are self-published or have written multiple titles that are both self-published and published by smaller traditional publishers. It showcased 46 authors. Each author had a table to showcase their book display individually or shared with another. There was a reading room, performing musicians and a snack area. On Friday night, we were invited to a networking event then the public sale ran from 10-5 on Saturday at the Rotary Hall at the Florence Filberg Centre.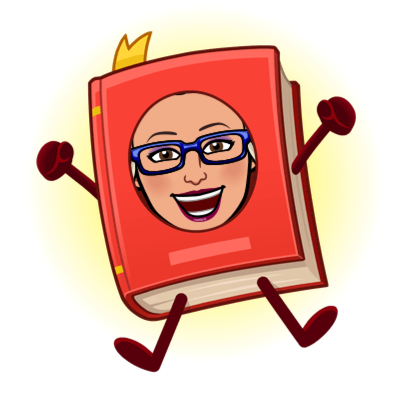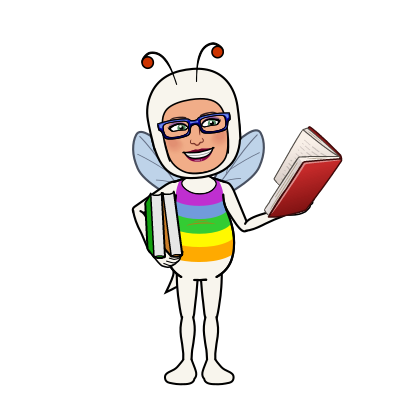 The Courtenay & District Museum was the location for a lovely two-hour networking event that was well attended by 40 of the authors. A light fare of finger foods was offered along with 40 Knott Wines. The organizers' JP Bailey and Kera Mchugh did a great job keeping us engaged with a short book presentation along with a fun book cover matching activity to get to know each other.
It was invigorating to be at a 'bubbling' social event where members of the Comox Valley Writers Society could socialize in person and meet other writers from the Vancouver Island area. Finally, I was able to chat with Kunio Yamagishi about his phenomenal book The Return of a Shadow. It was so nice to see Loraine Hartley, an author with a big heart who wrote a heartfelt memoir. It was a joy reconnecting with Kelly Madden, one of the most powerful poets I have ever read. After several months of not seeing two author friends Kerri Scott (self-help/spirituality) and Teresa Hedley (memoir- autism), I felt grounded with our warm catch-up, and introduction to Kerri's husband, and tickled by Teresa's witty reflections. The gift of conversation and reconnection among fellow writer friends was precious and bonding.
My second gift bestowed was when I met my book cover match, Sandra Lamb. Her friend saw my half of the book cover and said, "Oh you have the other half of my friend's cover. She is getting a head shot and I'll tell her where you are." Moments later Sandra introduced herself, explaining she is an artist and illustrator who has just produced her first children's book. Once hearing I was a children's picture book author, she laughed, "I guess that's why they matched us up!" The conversation exploded as we quickly shared a little bit about our publishing journeys. I left so excited to chat further with her at the sale.
Bright-eyed and bushy-tailed, 46 authors began setting up after 8:30 on Saturday morning. The energy escalated as the displays were completed and some authors donned costumes. Smiles, upbeat banter, laughter and restless fidgeting cycled through the room as the authors waited for what they hoped would be a room packed with curious and affirming book lovers. Reflecting on memories of participating in craft shows with fabric jewellery plus subsequent book-selling events, I could see that many authors were optimistically hoping that the festival would bring affirming sales.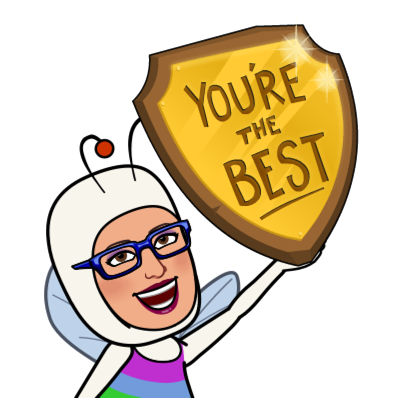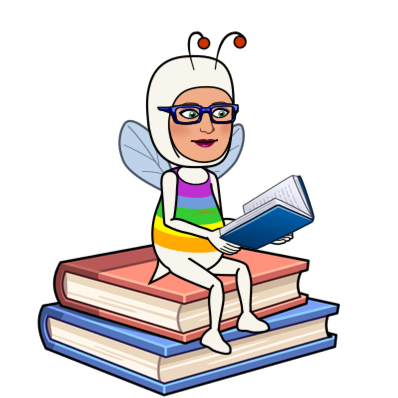 So how did the day unfold? The hall was filled with a quiet sauntering crowd of 10-15 members of the public circulating throughout the day. At several intervals, there were bursts of  20-40 potential customers mixing and milling. The musicians kept the energy and flow of the room relaxed and upbeat. It appeared that most authors were not selling a lot.
So where were the benefits or gifts in participating? The continued networking during the day. Due to the quieter attendance, we as a writing community were able to chat and connect with those of like minds that feed our souls. Overall, I was immediately gifted with inspiration hearing the backstory about a number of the books on display.
I gifted myself three books, namely, a historical fiction novel by Diana Stevan that I hope will offer me information about my family's immigration from Ukraine. The second is an autobiography by Miles Olsen that I plan to share with my sons, as it describes a young man's journey into exploring his vulnerability. The third book, authored by JP Bailey, the organizer, will become a thank-you gift to her for all her hard work by doing a video reading of her children's picture book.
On a more intimate note, I was able to further bond with the exceptional artist, Sandra Lamb while exchanging books and purchasing some of her stunning art cards. I also met a magical passionate children's author elf Vivian Vaillant, we too exchanged books. Both these ladies I will be meeting in the future to brainstorm and get creatively energized. What a blessing, I was gifted two new creative muses!
The benefits of this festival were in the treasured celebration and sharing of written creative expression and in the inspiration found in new and old like-minded friends. As a writing community, we are all lovers of stories who desire to share, entertain, and possibly inspire others. It was a first-time festival that was well-advertised and reasonably attended. It planted a foundational framework to build upon for future years of Big Island Book Festivals.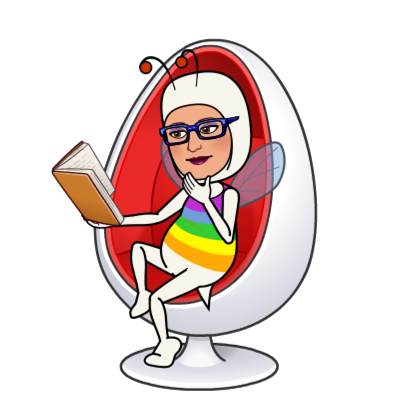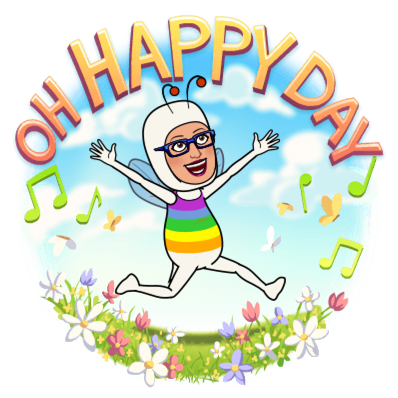 Ultimately the lesson for us all? It's imperative that we focus on the non-monetary gifts we receive when sharing our creativity. Yes, the creative process reaches into our personal depths of expression. Indeed, once completed, alone, we admire our accomplishment with pride. BUT, this simple sacred time of personal celebration is all too often interrupted by destructive thought patterns. Our sense of competition, seeking to be liked, and defending our creative choices and skill (or lack thereof) are woven tightly within the analytical, process-driven left side of the brain that is sometimes referred to as the 'seat of the ego'. We no longer are happy with the simple pride of accomplishment but need affirmations and hope that others will want what we produced and offer us a reward or payment in exchange.
Let's keep these quotes from Chase Jarvis in mind whenever we find the need for praise overshadowing our quiet pride when we finish a major creative project:
1).  "I don't create art to get high-dollar projects, I do high-dollar projects so I can create more art."

2). "When you love your work, there's a feeling that it needs to be in the world. It doesn't feel like "selling" if you believe your stuff will make people happier, make them think, drive social change, help people feel more fulfilled, entertained, whatever."
As a writer-friend, Paul Tanner says, "Write on!"
A podcast by Miles Olsen:
A Spiritual Approach: