The foggy clouds of creative paralysis have slowly been seeping into my mindset. They haven't overtaken but I sense if I do not take action to re-energize myself, I may hit a wall of BLAH.
Daily I have continued my 100 Days being creative project, sketching with both my dominant and non-dominant hands. This is good; however, I have several other creative projects (blogging, new story ideas, editing of existing stories, video readings, illustrating and my knitting and crocheting) on the go and my usual energetic momentum and bubbling joy are waning. After a few days of restless chirping, I'm determined to leave no stone unturned as I inch my way through the discomfort. It is now time for me to follow the strategies I typically use to chug not chirp. This blog describes my typical seven chugging strategies.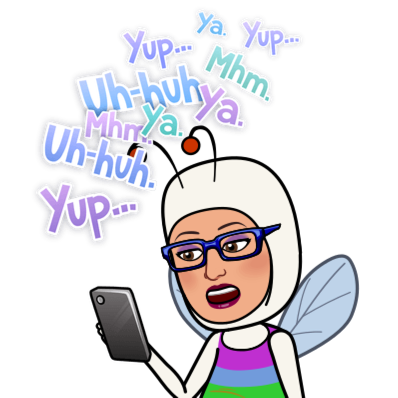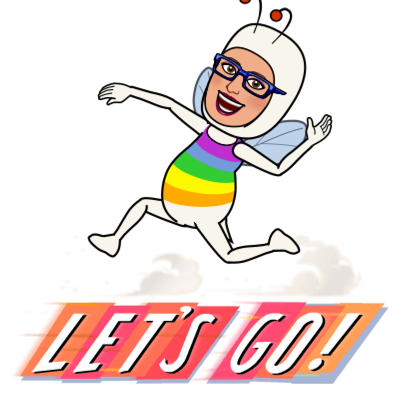 1-    Be Proactive…Know thy self
About fifteen years ago, after taking the Glasser training, I realized that I have a high need for freedom. As a result, I know I need to be routinely creating to maintain my sense of happiness and well-being. Now, as soon as I sense the wall of inertia on the horizon, I start taking steps to fight the creativity block. I don't wait to hit the wall. In this state, I also remind myself of the story of the Little Engine That Could. I keep repeating, "Inch by inch" and "Stop chirping start chugging." Over the past week, I could sense my restlessness hence I know I need to take action.
2-    Share. Call a friend.
I have always found great inspiration and momentum in sharing ideas and projects with others. Although I have a couple of creative muses, there is one friend whom you might say is my creative partner, Leslie Bell. Years ago, we shared a class. In addition, we were the social skill program leaders/presenters at the school, collaborated on social skill workshops and were co-producers/directors of What Good is a Song, a musical that Leslie wrote. Since teaching together, we have constantly shared our creative writing and entrepreneurial projects, offering feedback and brainstorming. A call or several calls to Leslie is my routine to loosen my mental knots. Yesterday I spent over an hour with Leslie brainstorming collaborative and personal projects.
3-    Google.
Yes, googling words or snippets of ideas can be a great way to ignite brainstorming and beget new ponderings or extensions on the existing work of others. In addition, if these articles inspire me, I always included them in my blogging. Typically, after reading through a few articles, I'm nudged to write my own reflection on a topic. Check out some of the links below that helped me with this post.
4-    Go for a walk.
Often once I start thinking about a topic or start writing I often find more inspiration during my meditative walks. I will begin to write and edit a piece in my head. Alternatively, observations in nature soothe my soul and when I return home to the computer, I seem to be able to start with a fresh and energized mindset. I also find that these walks can include chance meetings with fellow walkers who often deliver messages that dovetail with the theme that I happen to be pondering. The universe delivers messages in so many unique ways. The key is to be open to receiving them. Today my walk was cool but energizing and primed me to write.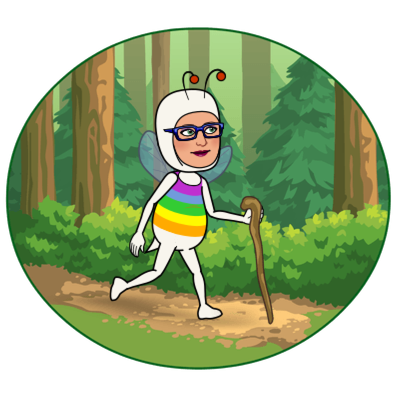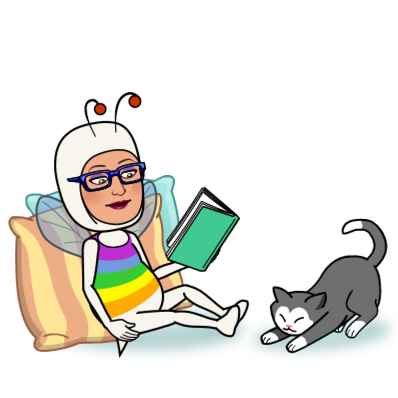 5-    Read a book.
At the outset of my 100-Day project, I was reading Creative Calling by Chase Jarvis (https://creativecalling.com/). This book infused me with inspiration. Presently, I have started Diana Stevan's Sunflowers Under Fire. This story is a historical fiction piece set in Ukraine, my maternal grandparent's homeland.  When I think of my grandparents leaving Ukraine at the same time this novel was set, it is a reminder of the strength of my ancestral roots. Determination, persistence, and optimism are prevailing themes that reset my clouded perspective. Last night's 60-page read of Stevan's novel has resonated.
6-    Cycle through each of my projects for ten minutes.
When I cycle through quick sessions engaging in all my creative projects, I typically find that any negative chirping subsides and by the end of creatively playing with my last project I'm jazzed to return to at least one of the projects. This often leads me to finish an incomplete task with a great sense of satisfaction. I'm happy to have closure, proud of my work and/or learning and proud that I was able to chug along and overcome the creativity block. Today I began by completing a quick writing edit before heading out for a walk.
7-    Take a nap.
It is amazing what a short nap can do to reset and refresh the mind. Often, I will set my alarm for only 20 minutes, assuming that it will take me 5-10 minutes to fall asleep. The idea is that I want to take a short nap that will give me energy but not be too long and have adverse effects on my nightly slumber. Today a nap wasn't necessary as the energy kept flowing.
It's easy to grouse and chirp about what isn't working but to do so in the vacuum of one's own mind can be a one-way trip to doing nothing. If we are going to chirp, I'd suggest the most productive way is to call a friend, however, having said that it is important to put a timer on the chirping. Limiting the airing of frustrations lets us step beyond the negativity and shift toward positive brainstorming, support and encouragement. The critical piece is the goal is to build creative momentum and optimism. A creative mindset is synonymous with a growth mindset, replacing chirping for chugging….I think I can, I know I can…choo, choo!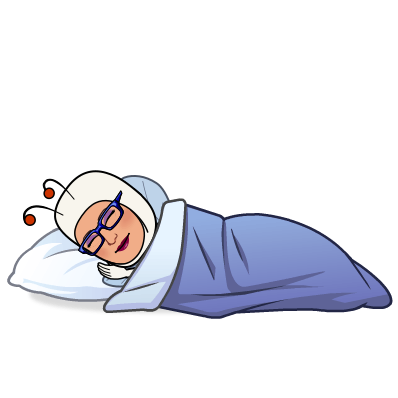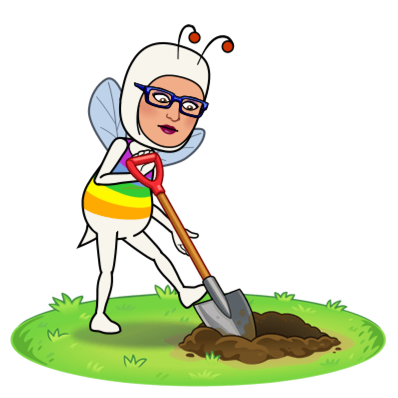 Ways to Maintain Creativity:
My Creative Guru:
Creative Momentum: