There Was a Lady Who Lived Alone was written after we moved out to BC. I was haunted by worries that her mom was lonely living all alone in her large suburban home. I remember how she would peer out her front windows watching the neighbours telling me about the activities on the street. At Halloween, she would get excited about preparing special packages for her immediate neighbouring kids. Although she was rather reclusive, she loved a good chat.
A number of years ago I remember one of Mother Teresa's reflections:
The most terrible poverty is loneliness, and the feeling of being unloved.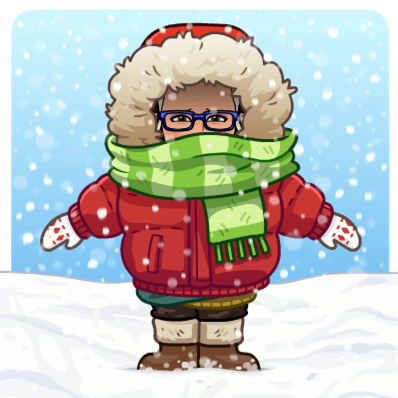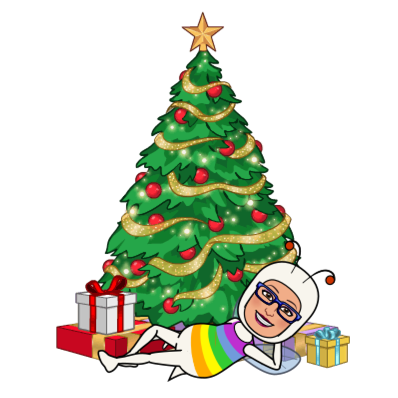 Today as communities navigate through the pandemic, many people struggle with mental health issues given the stress and isolation. During Covid's initial year, we were all sensitized to people being isolated, however, now as we try to get back to some level of normalcy, I can't help but wonder if we are forgetting about those isolated and lonely. 
Christmas is a heart-rendering time of year. A bittersweet time that can bring joy, love and friendship but also harsh memories, unrequited dreams and regret. Our perfectionistic culture magnifies the feelings of loneliness with those who are isolated.
Additionally, loneliness has no gender or age restrictions. Youth might be more at risk of feeling alone given their higher exposure to social media which is constantly showcasing a beautiful life veneer. Insecurity and vulnerability are huge triggers for people to start the nagging comparison and self-loathing cycle. This in turn can easily tumble into depression and/or anxiety resulting in self-medicating indulgences. Tragic to think of the number of people who might be sitting alone with that numbing drink or drug.
Teachers, this is a great time to discuss loneliness with your students. I found that my students were exceptionally willing to engage in writing to seniors, visiting retirement homes or providing a choral presentation. Given the pandemic, 1:1 visits and class visits inside a retirement/long-term care home are impossible, however, sending cards, letters, setting up a zoom visit/presentation or visiting home and presenting a collection of songs from curbside are all possible.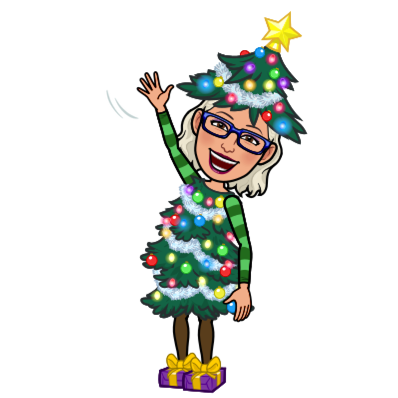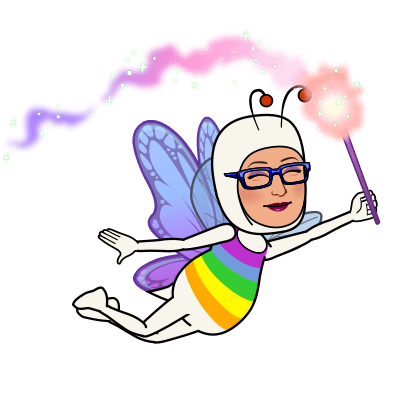 A common outreach during Christmas is to contribute to toy drives, food banks or assist in Christmas Community Kitchen dinners. A great way to reach out to those struggling. Again, teachers, the toy and food drives are classic ways of outreach. 
During this season when love and friendship are emphasized, let's not be limited to extending a hand in traditionally classic social action. Let's consider that taking extra time to listen, chat and share with those whose worlds might not be as large and busy as ours. Let's give the gift of time.
Quick Take Away Links
There Was a Lady Who Lived Alone: