In keeping with the last two-week theme of writing inspiration from family experiences, I'm sharing the story Best Friends Forever … Behind and Beside. This was written with the eleven social skill stories for the Reflections on Practice Course I took in 2008. 
https://mcrolston.com/do-you-love-how-the-art-of-story-mimics-life-and-life-mimics-the-art-of-story/
It features our eldest son Matthew and his best friend, my father. I used Matt's first cross-country ski trip as the inspiration for this story about a grandfather and his grandson, their close friendship and supporting each other through adversity. 
During the Christmas season and March break, we often would head to my parent's cottage in the Laurentians. A beautiful place for rest, relation and family bonding. Typically, we would head out cross country skiing taking established paths or trailblazing.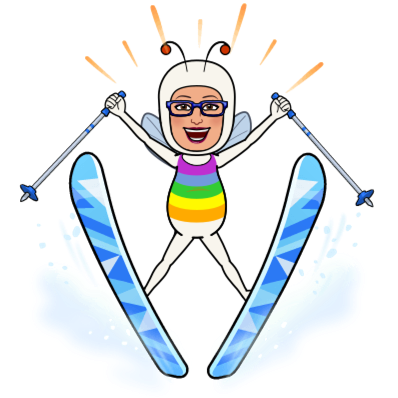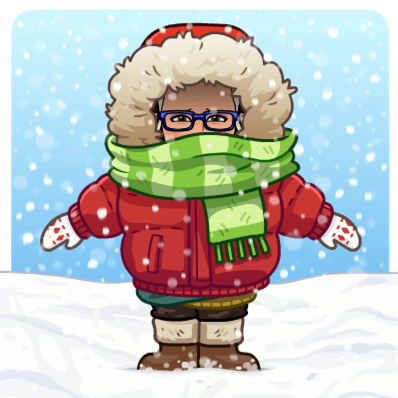 This particular year Matt was eight years old. My father announced that there was a phenomenal ice castle formed by falling water over a rock bed at an adjacent lake. We decided that this would be a perfect destination for Matt's first cross-country ski. Bundled up and carrying a mini picnic we headed out in the light snow.
Matthew was coping quite well for a first-time cross-country skiing as we set out to Lake William Henry. Fifteen minutes into our adventure the snow increased. My father and I being optimistic thought nothing of it and continued along. Another 10 minutes we entered on Lake William Henry trailblazing, positioning Matthew between us on the trail.  Although the snow seemed to increase, we had skied far enough and were determined to see the ice castle, hence we persisted.
A few more minutes it turned into blizzard conditions. Matthew, who was ahead of me was losing steam. In no time he fell to the ground, saying he couldn't go further. I began to encourage him to no avail. He screamed, "Leave me here to die! I can't go any further!" 
The question was to turn back seemed silly as we were only about another 5 minutes away from the ice castle where we could have our picnic and shelter while we waited for the snow to let up. My father skied back to help me encourage Matt. Towering over Matt who laid in the snow, my father sternly commanded, "Matt, get up! You are not going to die! The ice castle is just a few minutes away. Let's go get up!"
Matt continued to moan but did get up and follow my father. As promised in minutes we made it to the glorious ice castle.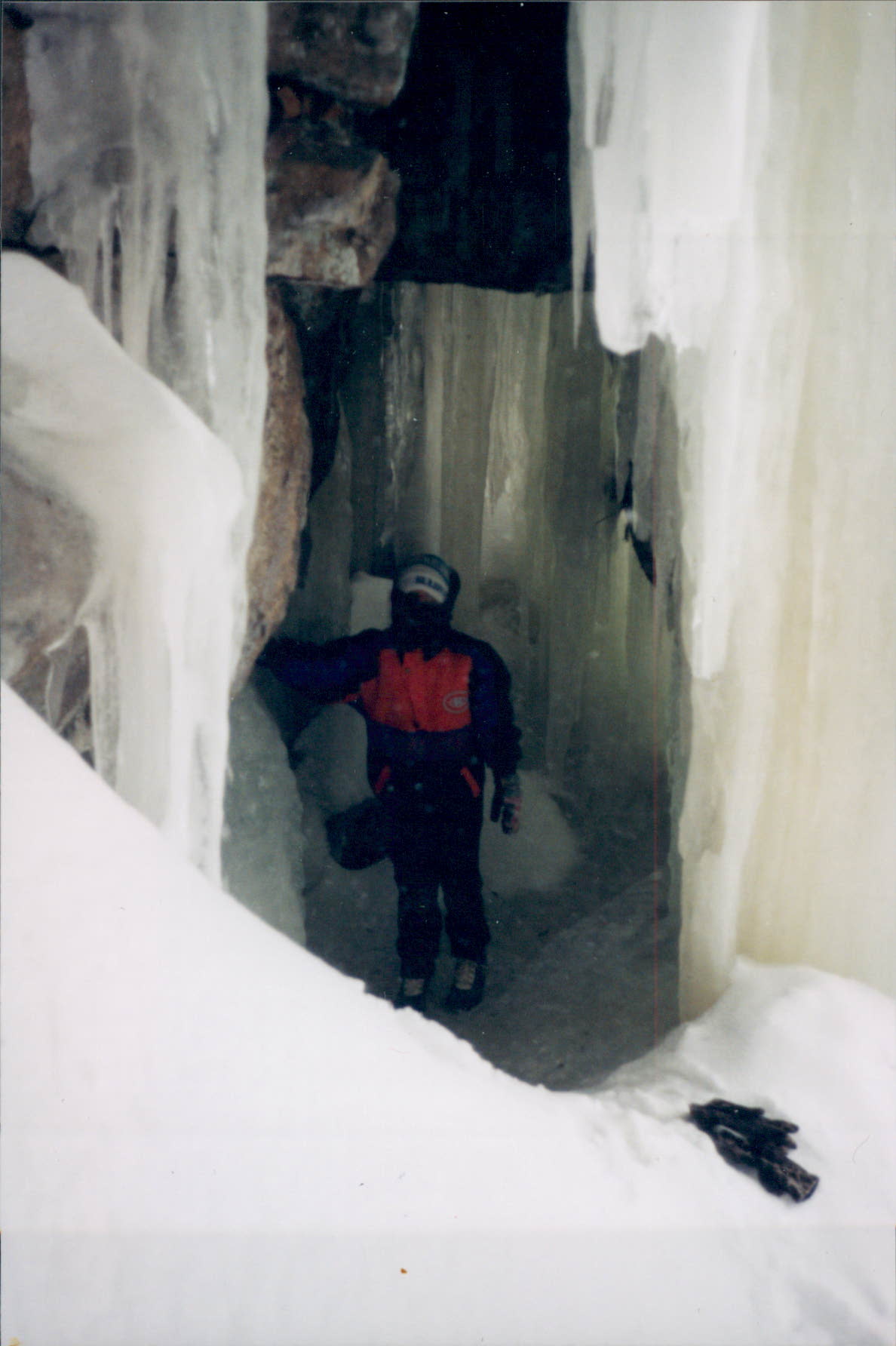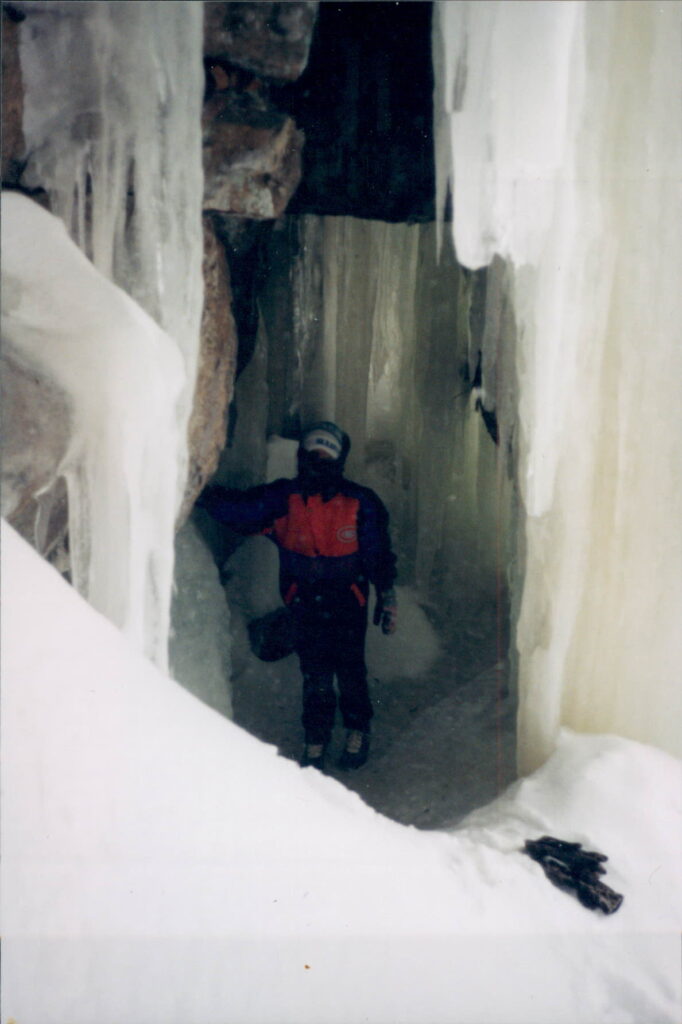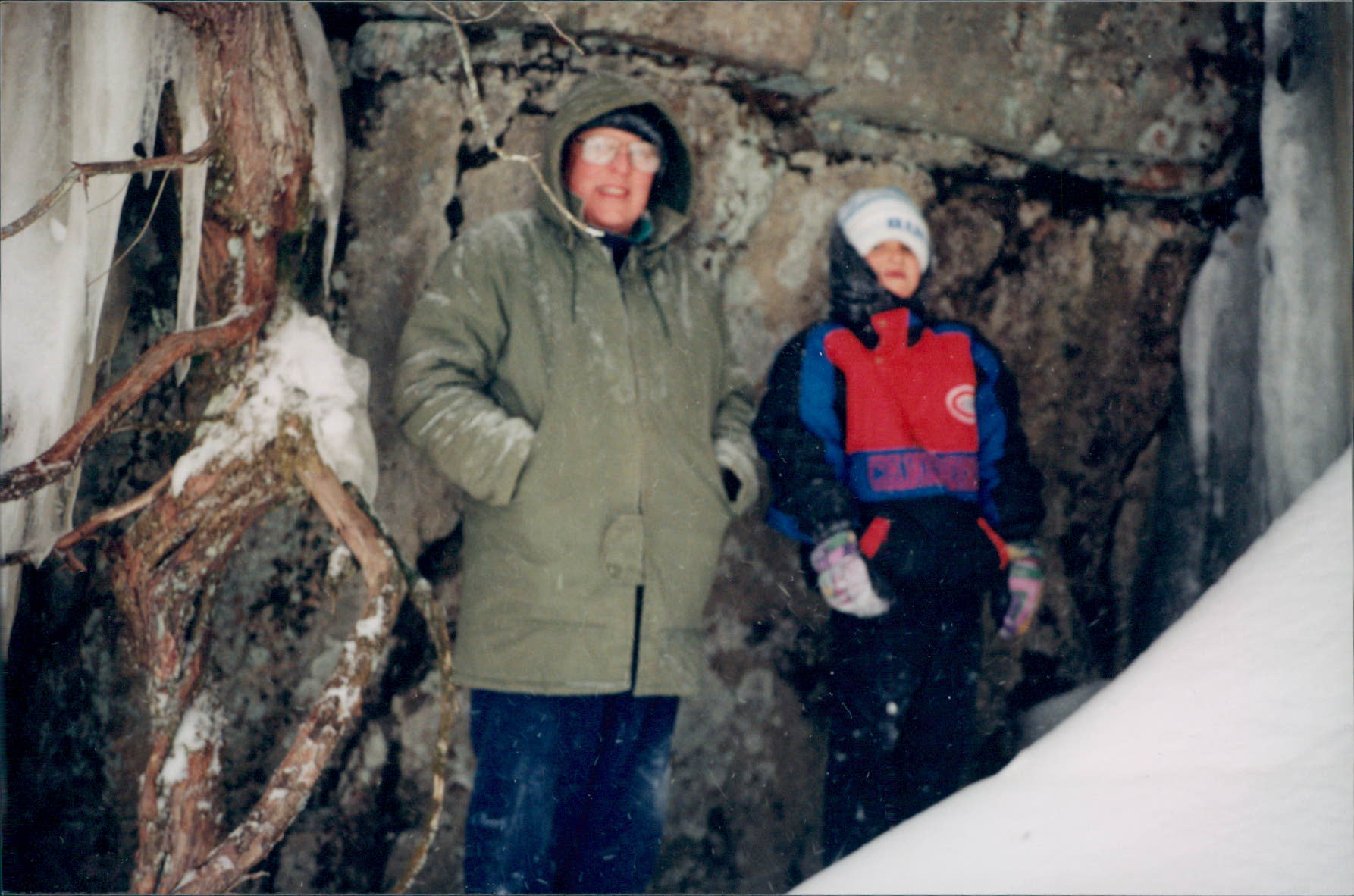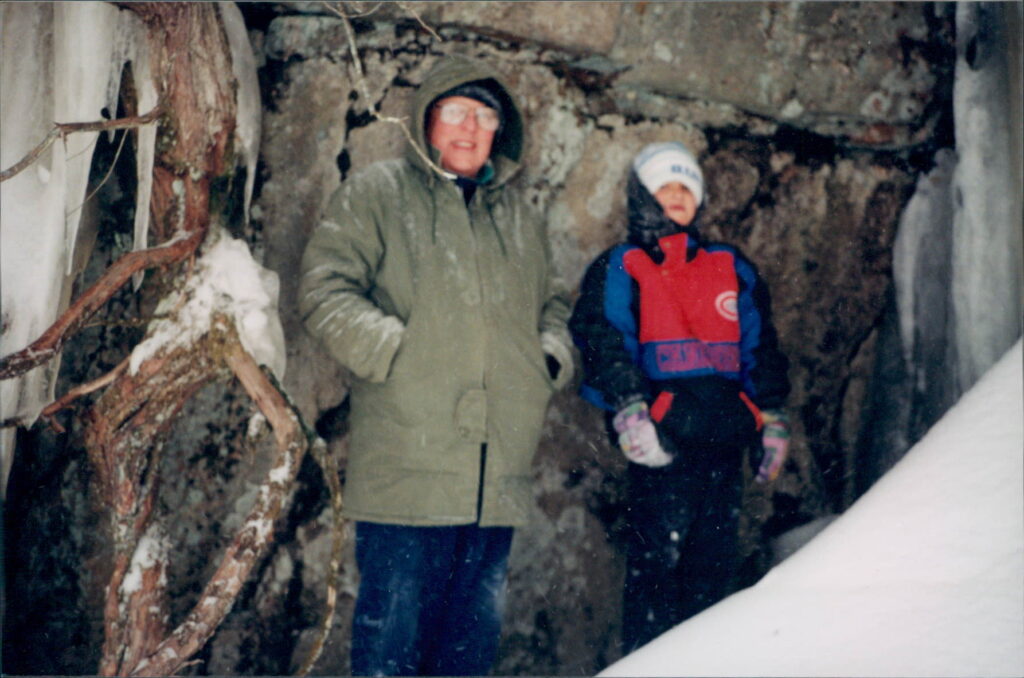 We were all in awe of the incredible sight! My father was right, here mother nature created the most magical ice cave next to the rock bed. We took off our skis and ravenously dug into our picnic. After exploring the castle and waiting for the snow to lighten up, we headed back to the cottage. That trip taught persistence, the pride of accomplishment and left us with enchanting memory never to be forgotten.
Years later my father faced his biggest battle in the storm of his life; his battle against kidney cancer. From the initial diagnosis, my father persisted for ten years with tenacity and optimism. During this time, he was told three times the end was near, but defiantly he refused to 'lay in the snow and die', instead he showed us how to march forward with grace, creativity and joy. Although Matt was pretty busy with high school and college, he'd always take the time to connect with his grandfather, offer encouragement and share a game of pool during the holiday season.
This holiday season let's celebrate and capture those treasured family memories!
Quick Take Away Links
Best Friends Forever … Behind and Beside: