After months of each of us pursuing our own lives, holidays are a special time when our family members come together to celebrate and reconnect. Often, we bond by recounting memories, such as humorous events that were either embarrassing, challenging, or surprising. It's a time of fondly ribbing each other.  We also reminisce about those dear family members who have passed on. It's a time for us to keep our heritage roots alive.
One of my fondest Christmas stories was one told by my mother. It described what it was like to be the child of a new immigrant family. My grandparents were immigrants from Ukraine in the early '30s. They ended up in Manitoba farming. In no time, my grandmother, Baba's entrepreneurial spirit, steered them to the heart of Winnipeg starting a café. Here my mom was raised as a toddler. They lived above the café. My mom would tell us how she would play in the back alley with the junk or giggle relaying how she would entertain the customers while standing on the counter singing My Dear Mr. Shane. Inevitably, the storytelling would end in her singing a version of the song.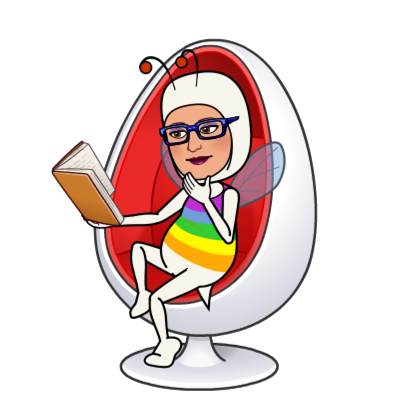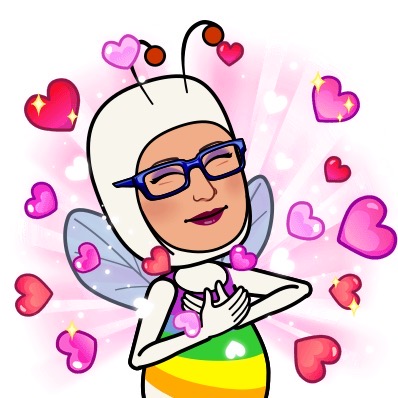 My mother's name was Olga and she was an only child. Her parents raised her in the Ukrainian Catholic Church, hence they followed the Eastern Rite following the Julian Calendar. Christmas for them was January 7th, two weeks after December 25, the typical celebration of North American Christmas. Since they immigrated with very little, Christmas was a religious holiday and didn't involve the North American intense gift-giving traditions. Every once in a while, she would tell us her Christmas story that took place when she was probably around five years old.  Walking in the back alley, she found a discarded silver spray-painted Christmas tree sometime after Dec 25 but before Ukrainian Christmas. She dragged it home through the snow and pleaded with her father to bring it into their home for Ukrainian Christmas. This imagery has always tugged at my heartstrings.
In the fall of 2009, I was supporting my parents by driving them into Toronto for my dad's chemo treatments, at Princess Margaret. I was thinking of my mom's Christmas story and imagined how she must have felt frustrated and left out of Canadian Christmas culture. As a schoolteacher, I began to reflect on some of my newcomer students. My creative brainstorming began. Before I knew it, I was enhancing my mom's heartfelt story.
I then asked my father to illustrate the story. The ultimate goal was to combine his illustrations and the story into creating a personal photobook. My father called himself a copycat artist, preferring to reproduce versions of The Group of Seven works. He wasn't confident or proficient in figure drawing but in this case, he gave it a good college try. His paintings are endearing, and I particularly enjoyed that his pallet was blue and purple, my mother's favourite colour.
A Magical Christmas Emergency is an example of how we individually or collectively cherish and share our family stories through spoken word, print, and art. These family stories are important as they give us a better understanding and appreciation of our family patterns, struggles, traumas, and accomplishments. We gain empathy for our forefathers, parents, grandparents, and great-grandparents. It's great exposing our children to commercially produced books, but what about creating storybooks exclusively with and for our families? Let's celebrate our family stories!