We have entered the Christmas season. For all of us, it brings back memories that elicit a myriad of emotions. When I look back on my childhood, Christmas meant a long car ride to get to our extended family in Windsor and Detroit. My brother and I fondly looked forward to it, grounding us to our larger tribe. It meant playing with cousins, an exciting large family dinner with grandparents, Christmas Eve gift-giving, midnight mass, visiting second cousins and even great-grandparents, shopping in the states, eating traditional Polish and Ukrainian meals, and getting spoiled by both sets of grandparents. Our trips were exciting!
Now at 63, Christmas is much different. Parents and grandparents have passed on. Our cousins are now in different areas of the country and our immediate family is small. Our sons are both single and often are working giving they both have jobs in hospitality. Christmas has become a low-key reflective time.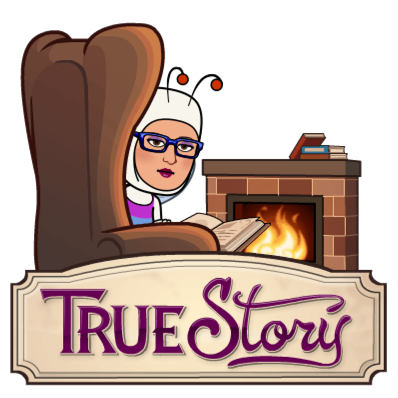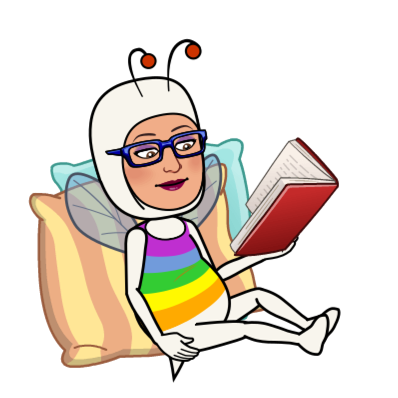 Entering into this holiday season, I was going through my files. Surprisingly I came across a story penned by my father, Frank. Ironic as it is a Christmas story. It shares one of our very scary road trips back to see the extended family in the Detroit- Windsor area. I vaguely remember this trip. I do remember being scared and quiet in the backseat looking out and only seeing flying white flakes and black. In finding it I am taking it as a sign from my father that he wants me to share it. Maybe he wants us all to maintain our sense of hope and remember so often our answers 'come out of the blue'.
Thanks, Dad, for writing before passing on to the other side. I feel like you are still here enthusiastically sharing your adventures and wisdom with your great sense of storytelling drama.
Why not pen one of your memories so that it can be a gift to a loved one when you are gone?