Who are the women in your life that inspire you? Are they people who reflect female and male qualities? Are you inspired by them because they reflect gender neutrality? Are you inspired by their ability to cross stereotypical boundaries?
Shortly after moving to Comox, I met such an inspiring woman, Max. Her warm friendly energy immediately captivated me. In no time, we were sharing our personal stories. I quickly learned and was mesmerized by this very strong and humble woman who defies gender boundaries.
Max is the second daughter of a World War II Canadian soldier and British war bride. The Reid family were farmers in Saskatchewan. Growing up, her parents set a strong leadership example, fostering grit, resilience, independence and optimism with their three children. At a young age, she learned to contribute to the farm and be independent. In her early twenties, she married her high school sweetheart, had three children while learning how to co-manage a large farm. During this time, she tended to traditional motherly duties, while also engaging in heavy-duty farming such as planting, harvesting, animal care and driving tractors and combines. Even with this exceptionally demanding work-home life, she was able to engage in competitive curling.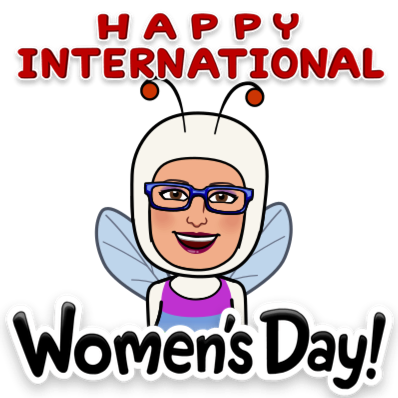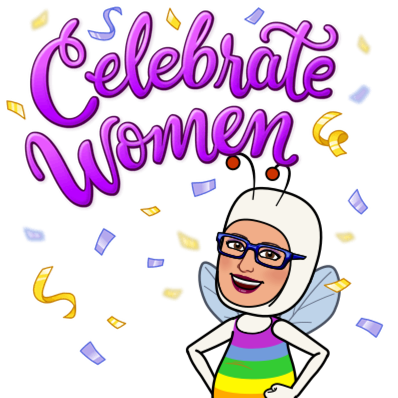 After twenty years, her work life took a pivot when she was hired by a western airline as a customer service manager. Shortly thereafter, her home life radically changed with the passing of her husband due to a massive heart attack. Pivoting again, her employer paid for her to complete a business degree while working at the airline. This paved her journey as a senior executive in the airline industry. She gracefully maneuvered her way through this male-dominated industry with a direct, efficient and compassionate approach. She ended her career managing operations and customer service for the Saskatoon airport and even in post-retirement for the Comox Airport. During these demanding roles as an executive, she was able to continue to be an avid curler, keep and manage a portion of the family farm and help support her new partner in his remote fishing lodge.
Max is a firm believer that we should honour the past, learn from it, then stand tall, smile, make a plan and move forward. Max used to say to her children, "I gave you life, now it's time for you to make your life." She is a firm believer in overcoming obstacles and does not allow gender stereotypes to block her or others. For Max, it's about building relationships and getting 'er done!
About Max's name. It is a classic gender-neutral name. As it turns out, she is not fond of her given name, Maxine, and prefers being called Max.
In listening to Max's background, combined with my love of the prairies, I was inspired to write this gender-neutral story, Mindful Max's Farming-focus Finger-frames,  that celebrates a child's perspective growing up on a farm. It was written and illustrated so that it could be perceived from either a male or female point of view. In addition, the emphasis is on engaging in all activities not only those which are gender stereotypical.
On International Women's Day, Max's story reinforces the message that women are able and capable of anything they put their minds to accomplishing. Furthermore, it challenges young girls and boys to be open to trying all activities. The critical piece to success and growth is remaining optimistic, open and engaged.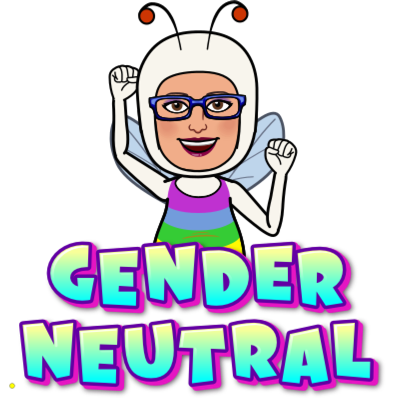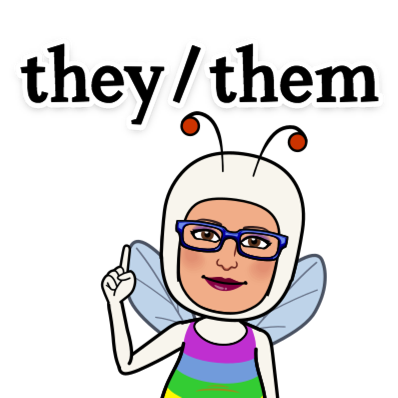 Coincidentally, on this International Women's Day we are witnessing an incredible example of bravery and gender neutrality from Ukrainian Women. On day 13 of the Ukrainian-Russian war, thousands upon thousands of Ukrainian women are choosing to remain in Ukraine and fight alongside their male friends and family members. They are choosing to bear arms and support the resistance.
Women who are leading their children and older family members out of the country or are remaining in the country are also demonstrating grit and courage. Faced with deplorable conditions as they dodge gunfire, bombs and hide, these women are resiliently demonstrating MOR, a mindset of optimistic resolve.
The women of Ukraine are the ultimate example of strength, love and optimism. They are showing us all how to lead and fight evil with grace. For years to come, we will look to these strong women who are showing the world how to get 'er done!
Gender Neutral Parenting:
International Women's Day:
The War in the Ukraine: