One of my most recent stories Red and Blue Yarn and the Nest at the Barn (check out the reading here), was written back in 2019 after I met Donna and James after they bought and moved into our townhouse. We became fast friends, especially given our shared teaching background. I was inspired by their love story and their devotion to birding. Their beautiful Border Collie, Raven, is a loving and very smart dog.
Donna and James represent love and servant leadership. They met at a bar. Donna asked James to dance and shortly thereafter they were dating. A few months later, they got married. They wasted no time. I guess one might say it was love at first sight! The first ten years of their marriage were rooted in service to our country, as James was a military police officer. In support of James' career, Donna remained flexible adapting to the multiple location changes while pursuing her career as a teacher.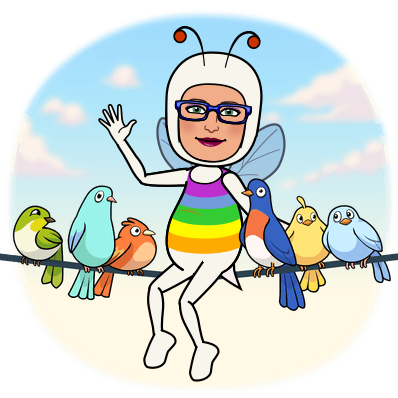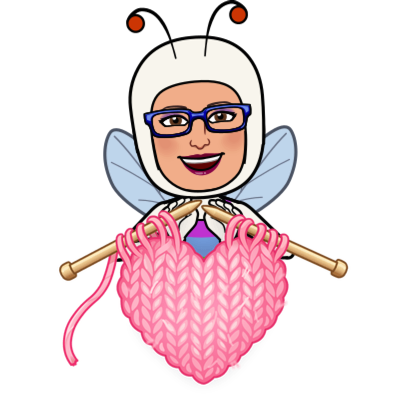 This couple's devotion to nurturing and serving others in their careers continued as Donna specialized in special education while James became a public servant, holding a number of executive positions for some of the largest cities in Canada. He completed his full-time municipal work as the City Manager for Burlington, Ontario. He now is an author and municipal government consultant.  James has spent years of overtime serving our large Canadian communities while Donna has held their home life together, raising their son, working full-time teaching, quilting, knitting and volunteering with organizations like the local food banks.
In their cherished off-time, they love birdwatching. They keep a list of all the birds they have sighted. James is an avid photographer, as such he has an expansive collection of aviary photos. James also does extensive research on bird species and was explaining to me how ravens are incredibly intelligent.
After writing this story I proposed to Donna that she might like to illustrate it with knitting. She laughed and grimaced. Well two years later with the help of Carol we have managed to create what we call 'knitstrations". We hope that this story might inspire more 'knitstrated' stories.
You can read more about Donna, James, and our mutual friend Carol.
And this is interesting, let's hope that this white dove of peace will reign in Kyiv:
Who knew?: