Rain? Be Creative!
Don't Worry About Making a Mess and Think Outside of the Box
As a parent, there were times when it rained when my Chatelaine keeps-the-house-perfect side would rear its ugly head! I would be frustrated as it seemed like the messes just kept happening or the opposite and the kids would complain that they were bored. When I look back, it was in those moments I needed to tell myself to embrace the moment, not worry about the house staying tidy. It is more important that we stay happy and sane by getting lost in making a creative mess. One thing that did help is that we directed the mess and crazy creativity to one area of the house that we could close off, (in our case it was the finished basement).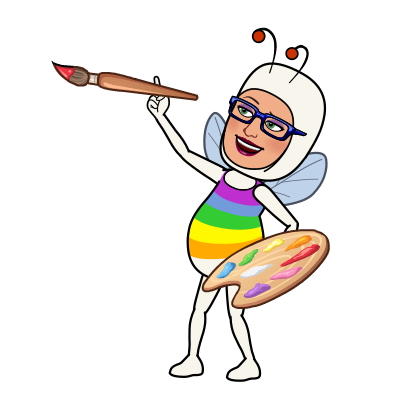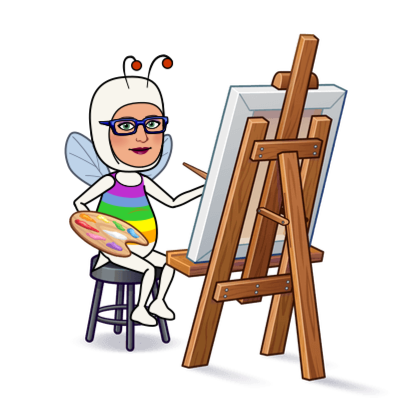 Today, on the internet there is no limit to the inspiring ideas and instructions offered to be creative on any given theme. There are easy activities, complex ones, messy crafts that take more than one session, and those that can be finished in less than an hour. I did some googling myself and wow I was impressed with the ideas presented for indoor and outdoor rainy-day projects.
It then got me thinking that especially in the fall rainy days are a great time to think of making Christmas presents. The link below has a number of great ideas. I particularly like the hula hoop rug, which could be a great family project. Take a look!
Quick Take Away Links
Christmas Gift Ideas: