Although I didn't achieve my goal of posting blogs every day of the 2021-2022 school year. I did achieve my secondary goal of posting until March break. Woo woo! How do I feel? Proud! What did I learn? It was an overall positive experience. For those of you thinking of entering the blogging world with an extreme goal, read on as I share my experience.
How did it all start?
When Covid began, we were forced to stop traveling. For the first time in my life, I found myself struggling with unusual and notable anxiety waves.  I needed a distraction. Given that after retirement I started my self-publishing journey, I also knew that I needed to focus more on my website. Also, I wanted to offer help to parents, educators and grandparents who were struggling with a new virtual reality. In my typical kindergarten teacher way, I connected the dots and thought let's make lemonade out of lemons and hop to it. As Max would say, let's get 'er done! In spring 2020 I started posting 100 consecutive blogs over 100 days. You can take a look at that experience here.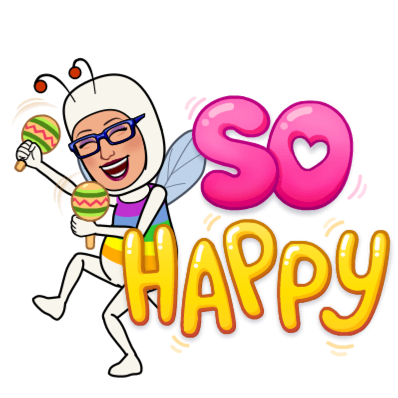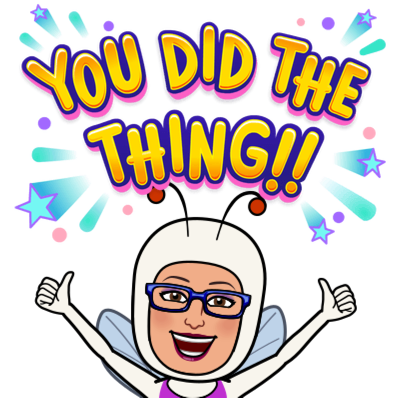 Heading into the fall of 2020, Covid was on the rise. I could feel slight waves of anxiety returning. My need to creatively distract myself surged. This time I wanted to take more of a grandparent/senior approach. What better way than document my journey with Mark, as we coped with the pandemic? We chose to do 75 video clips Monday to Friday, followed by a weekend blog post reflecting on the week. This was such a fun couple's project. What made it particularly interesting is that near the end of the project we were moving, mid-pandemic to an area up island, 2 ½ hours away. This move created a storyline climax for the 15 week Rolston series, lol!
After spending a glorious 2021 summer walking the low-tide beaches, my yearning for creative distraction returned in September. This time I decided to return to blogging on literacy, educational, parenting and lifestyle topics that might appeal to parents, grandparents and teachers. My decision was to post Monday to Friday every day that B.C. schools were in session resulting in 180 blog posts.
What were the Positives and the Negatives?
There were more positives than negatives. Now that I have completed 116 blog posts, exceeding my previous accomplishment of 100 blogs, overall,  I can proudly say that the process builds writing skills while offering a healthy creative distraction.  Here are some of the specific positives and negatives:
Positives
The Structure of a Goal:
I have always felt compelled to set goals. My mom used to say, "If you say you are going to do something, DO IT! Keep your word." Over the years I realized that when I say I'm going to do something then I feel a sense of urgency to complete it. Once I complete the goal, I feel a great sense of accomplishment.
Does this mean I get so stubborn that I can't change my goal or timeline? No, after I wrestle with the idea of making a change, typically I make adjustments that I believe are reasonable. In this case, at Christmas, I could sense that I was starting to struggle with finding inspiring topics. I didn't want to just give up but reset a reasonable goal for March break. From January to March break I spent extra time brainstorming themes that helped me generate new topics. Then came the convoy followed by the war in Ukraine. Mentally and emotionally my perspective has shifted, as such, blogging just isn't a priority or fun anymore. Let's face it, I agree with Leslie Bell who says, "It's all about having fun!"
Setting the goal kept me disciplined in writing and accountable for producing a completed piece.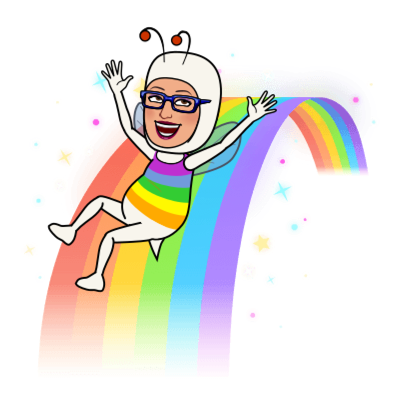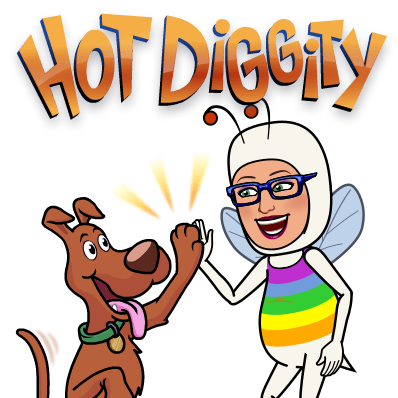 Learning and Practicing the Craft of Blogging:
Blogging is a unique style of writing. It has evolved over time and I love this article with data.
At the outset of this latest project, Scotty D, my web designer, suggested that I take a blogging webinar. It was excellent. It introduced me to new tools plus confirmed what I was already practicing.
New Tips:
Use Coschedule Headliner to set effective blog headlines. I now use this free tool every time I write a post.
Grammarly: A great way to edit your work.
Use a Template: This keeps you organized and consistent.  I was using a template, however, rethinking this with Scotty D, we came up with our own template to ensure that I was providing him with the needed tags and SEO information.
Generate a Newsletter: I have generated a newsletter however I struggle with pursuing people for their email addresses. I find I have signed up for newsletters only to regret the incoming emails. I welcome those who sign up for a newsletter, however, I depend on my Facebook and Instagram posts to inform people that a newsletter is available for reading.
Volume: Ensure that you are writing enough. At least 500 words but now it is suggested that longer blogs get better results. With this information in hand, I have worked at trying to keep my word count above 500.
LinkTree: This tool helps facilitate ease when linking your site on Instagram.
Affirmations:
This was exciting to hear that a number of things that were suggested I was already doing.
Brainstorm themes and topics in advance. Record a listing of these themes and topics so that you have writing inspiration at your fingertips.
Use photos and graphics. I have been using the Bitmoji app. This has given me a personalized avatar that reflects emotional or theme-based graphic depictions. Essentially it's like my own personalized cartoon.
Takeaways. It is best to offer your readers something that they can take away. A challenge and or more information to research. I have offered both challenges and dig-deeper links. Although I have passionate opinions, I do not purport to be an expert on a variety of topics, hence I try to offer people links that they can explore for more information, or to offer a more fair and balanced perspective on a subject.
Scheduling. This I learned quickly when committing to writing 100 blogs in 100 days. Due to other commitments, I found it was going to be impossible to sit at the computer every day and post a blog. I was once told that posting blogs should be at optimum times (this idea I now disregarded as I don't think it really matters), however, now I just know I want the blog to be posted at some point on a given committed day. It was easier to sit at the computer for a day or two, or three, in a flurry of writing. I could produce a week of writing, schedule the posts then take a week or several days off to pursue other creative topics or let my mind rest.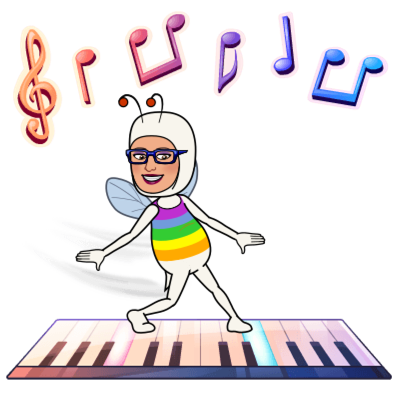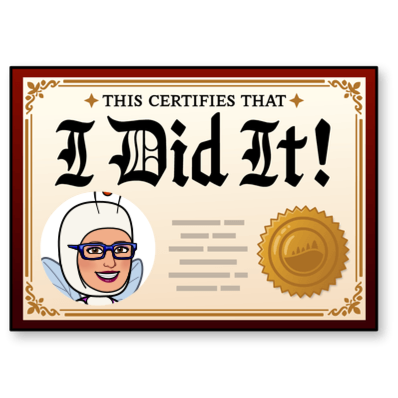 Be consistent. This I have done with support content geared to my audience (parents, grandparents, and educators) and graphic design.
The Importance of a Great Web Designer: Over the past year I have received many compliments about my website from the public and IT professionals. Scotty D is my web designer. I have been working with him for over two years. He is excellent! Here are the reasons I highly recommend him:

Listens to what you want and asks probing efficient questions to identify your needs.
Applies creativity that reflects your brand.
Patiently explains and works through issues.
Kindly and honestly challenges you when he believes that an action will not be of benefit. He has your best interests at heart.
Integrity! You can trust Scotty D implicitly!
Abundance mindset. Scotty D over-delivers, going the extra mile.
Extremely reasonable. Since he has an abundance mindset his cost is extremely reasonable.
Ongoing Learning: 
TAGS and SEO: I continue to read articles about setting Tags and SEO – Search Engine Optimization. I find these two areas tough to fully understand. Scotty D keeps sending me links to good articles and I periodically look for them myself. Can I spend any quality time explaining these topics? No. essentially these two tools are incredibly important in generating attention to your site on the HUGE global web. It is important that they are efficiently written to hone into your topic and written with the optimum number of words. Here are a couple of links:
Quality versus Quantity Debate: Scotty and I have often debated the question: Should bloggers be more concerned about posting frequently with less attention to perfection or post less frequently and ensure the piece is perfect? Algorithms and artificial intelligence are driving internet activity. From what I've understood, (and let it be known that I'm no expert and struggle to fully understand the complexity of our IT world) quantity is important in obtaining attention. If one is posting once a month it is not going to generate website traffic. On the other hand, if posts are poorly written, sloppy or too short, sure they might attract attention by virtue of volume but they will quickly lose credibility. Our conclusion? We believe there has to be a balance between quantity and quality. For the past two years I have focused more on quantity in hopes of generating traffic. Presently, the website is generating on average 100 views a week. Although I've been happy with that number, I'm now wanting to increase this number, consequently, I will be experimenting with fewer and longer posts. Here are few links that offer more insights: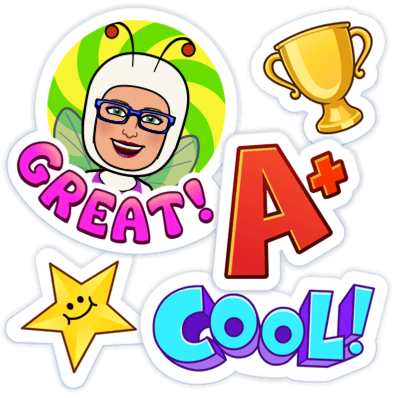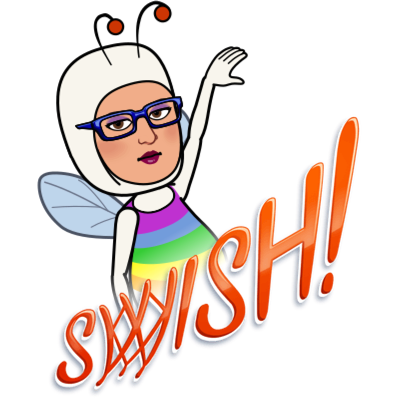 Social Media: I keep experimenting on how to promote my blog via Facebook, YouTube and Instagram. I'm very weak and struggle engaging with Twitter. Funny enough Mark is quite the Twitter fellow. Maybe he should be my Twitter agent lol. This is an ongoing experiment. My dear friend Leslie has been sharing her learning and experimenting using Tik Tok. I have yet to venture on this platform.
Advertising: This is an area I have yet to venture. I did discuss advertising my website and writing on a podcast. The cost would have been $60. for 30-45 seconds once a week for 2 months. This would have cost me just under $500. I chose not to do it right now as I still want to do some more amazon self-publishing, hence I want to direct funds and attention to this area. Also I questioned whether the podcast audience would be the target purchasing market for my books. After consideration, although I certainly would get exposure, I need to promote myself with audiences that are likely to buy my books and read my blogs. On the 20 books to 50 K website a number of authors have questioned the benefits of a variety of their advertising decisions. I want to be cautious as my pocket book is not endless. It is probably better that I belong to more Facebook Groups that are composed of people who have the purchasing power or interest in my books and website.
Join Social Media Groups such as 20 Books to 50 K – general and for picture books. Leslie pointed me to this group of people, which is best explained in this article. Basically the idea is as a self-published author one needs to write volume to make a business out of one's writing. Rarely is someone a one hit wonder. Writing takes practice. It is a constant honing of one's craft. It requires commitment. Many Facebook groups offer support to and amongst indie authors. How does this help my blogging? Discussions and posts in these groups help motivate and provide topics for inspiration.
Negatives?
The only negative is that I was losing steam. I was struggling to get excited about enough topics to get me through to the end of the school year. In addition, I have found the recent events in Ukraine exceptionally upsetting and distracting.
I like clean breaks, so I decided to finish as of March break given the weather is improving. I still have a list of at least 10 other topics which I hope to blog about once a week until the end of the school year (see, there I go, I expressed a goal to hold myself accountable lol). My other hope is making a weekly trip to the library weekly and doing video readings with picture books.
This has been another worthwhile project that has developed my writing skills and technological skills. I'm proud of my 116 blog posts. At an average of 650 words per post, they total around 75,000 words, or to put it another way, the length of an adult novel. Now that's a wrap!… Until the next creative project… hmm…
AND….If you are interested in self-publishing here are a few links to dig deeper…