One of the most common methods chosen to express oneself creatively is through writing. It can not only have a profound positive impact on the author but also on the audience. In addition, because it is visual, it can be reflected upon multiple times, allowing for the ideas to resonate and heal like the most powerful therapies.
For me, writing has been a therapeutic exercise. It has helped me debrief from situations that I don't understand or are stressful. I have used it to turn my negative mindset into positive thoughts in writing stories in trying to see situations from another character's perspective. I've even used the power of the pen to express 'I' messages to others, which sometimes I have shared and other times, remain private and are destroyed. Typically, after writing I feel a sense of peace and harmonious energy.
Yet, writing has the power not only to heal the soul of the author but can also educate, change mindsets, and correct while healing dysfunctional perspectives and behaviour. Commonly, we turn to directive self-help and non-fiction to educate. Another genre of writing that can educate in an entertaining and non-threatening way is historical fiction.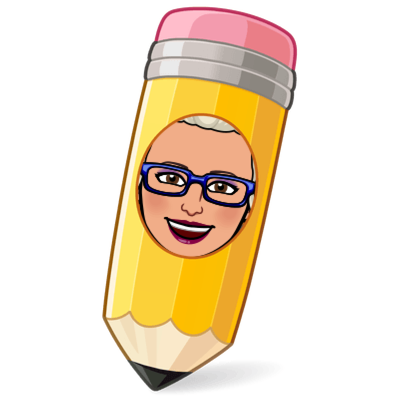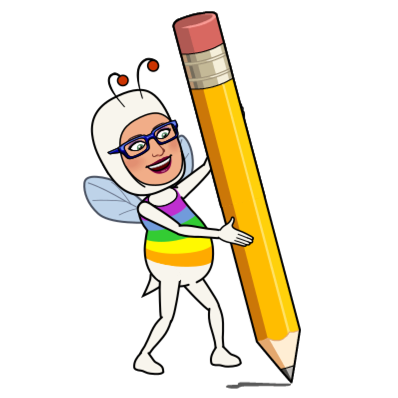 I recently read a haunting historical fiction piece, The Return of a Shadow, by Kunio Yamagishi. I'm proud to say Kunio is a fellow member of the Comox Valley Writer's Society. The Return of a Shadow was shortlisted for the Rubery Prize, which is an England-based book award celebrating the best books by indie writers. Wow, he did a fine job at capturing one of the most horrific periods in Canadian and British Columbia history.
The story powerfully conveys the emotional turmoil Japanese new immigrants experience in leaving their homeland and trying to assimilate into Canada. If this is not heart-wrenching enough, we are then led through the torturous existence of many B.C. Japanese immigrants and Canadian Japanese (to emphasize, born in Canada), as this population of 22,000 are humiliated, purged of their land and belongings, then sent to internment camps in the interior of B.C. To add salt to the wound, after the war, they were not given back property and were directed to return to Japan or move west of B.C.  At the time, it was feared that the Japanese population in the coastal areas of BC would spy for Japan or their primary allegiance would be to Japan.
The author, who is of Japanese descent, did not know of the horrific details, however, upon finding out was disgusted. The emotional wound it left prompted him to write this piece of historical fiction. He captured the range of pain, suffering, insecurity and isolation of the main character and members, leaving the reader to have no option but walk a mile in their shoes. Often the discomfort of emotion required me to take deep breaths and breaks from reading. At times, I was frustrated thinking that the repetition of the anguish, doubt and pain was overdone. Now completing the book, I have to say this was so necessary for the readers to truly feel the horror of what was happening. Bravo, Kunio!
This story is a fabulous example of what it means to write to heal and educate. I now can have a greater appreciation for the resilience and forgiveness of Japanese Canadians. I salute all those of Japanese descent and say from my heart as a fellow Canadian, I am so sorry and fully support whatever amends we as a country and province can extend to our Japanese brothers and sisters.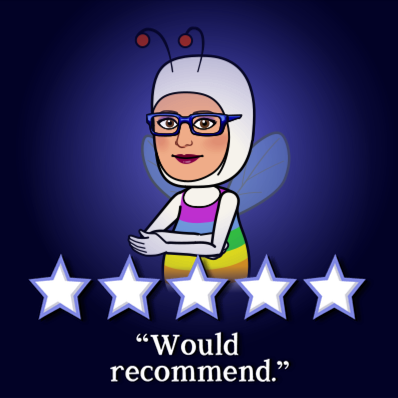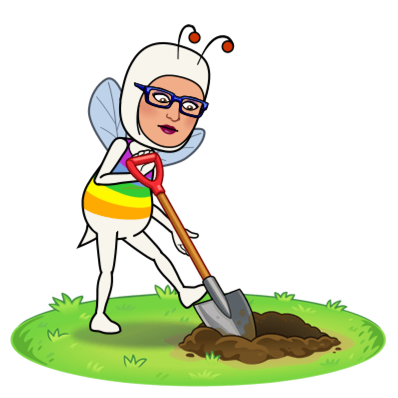 Writing to Heal:
British Columbia History – Japanese Internment:
Healing Through Creativity:
Excellent Ideas: