A point of reference:
Just- it is used as an adverb or adjective to describe an action that will take place soon, not too long ago, exactly or simply, to emphasize in a complete sense or to the other extreme minimize. As an adjective, it can also be used to describe something fair or integrous.
Yes, July and August embodied JUST. Preparations, two festivals, long and short trips, enjoying a visit from Katherine.
July was filled with simple meditative beach walks to planning my participation in a local festival, just around the corner. I began July in anticipation of the Nautical Days Festival at the Comox marina. Since it was over 20 years since I participated in a three-day arts and craft festival, I was particularly anxious about ensuring I was properly prepared for the busy event. The month was spent ordering books and purchasing a Square, canopy, and portable tables. I created and ordered an eight-foot banner, larger information brochures and business cards. I was lucky in that Katherine, (my former work-wife/surrogate daughter), travelled west to help me out.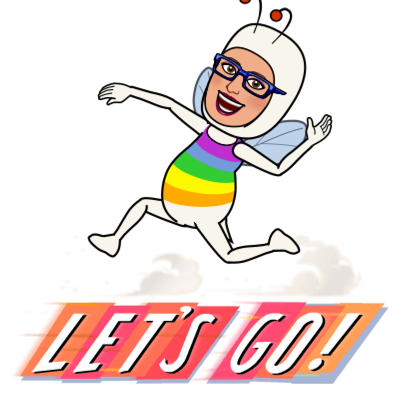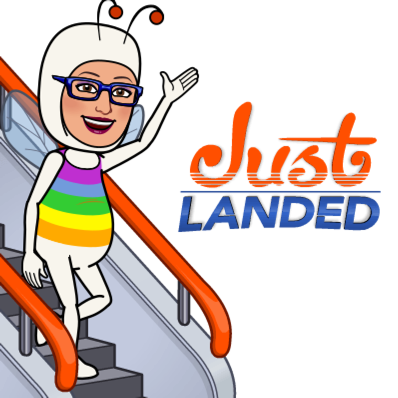 Katherine arrived two days before the event. This gave us plenty of time to work through last-minute planning. We also had great fun planning our costuming. Friday, set-up day, was one of the hottest days of the year. Luckily, we quickly erected the canopy, fixed the banner and positioned our displays in less than an hour. Throughout the three-day festival, the sun shone, while we battled the heat by spraying each other with the bottles of ice water. I enjoyed reading to small groups of children. Katherine did a fabulous job of entertaining everyone with her engaging marketing and sense of humour (she entertains with the drama and wit of Amy Poehler and Kate McKinnon). I have to say working with Katherine is sheer joy. She is a logistical wizard, efficient, analytical and full of optimistic exuberant energy. A pure gift given that at times during the eight-hour days we felt like we were baking in an oven. Sales? I managed to cover the cost of my booth and made great connections. Overall, it was good exposure.
A few critical lessons were learned:
I was able to work on fine-tuning the articulation of my purpose for writing. My primary mission is to write vocabulary-rich, alliterative and rhyming stories that celebrate diversity and a growth mindset. As such, they are to be read aloud to children and are filled with themes that foster reflection and discussion. ( Thank you Katherine for reminding me to explain to parents that reading aloud means reading TO children, NOT that the children are to read the stories out loud).
My secondary mission is to be a 'creativity' role model. I am a developing artist. I am on a journey of vulnerable creativity in honing my skills and experimenting with a variety of styles and genres. My brand is to showcase and celebrate variety. I seize every opportunity to encourage others to tell their story and engage in any form of creativity. This supports the film we produced, I'm Not an Artist, when I began this creative journey upon retirement.
Toughen up, embrace resilience and quiet the inner critique. At the outset of the last day, my booth neighbour, an older gentleman artist with a publishing background, took it upon himself to offer advice to me and my brand. The initial suggestions were digestible and welcome. In short order, he went into overdrive in offering an extensive critique of my brand. It was rather affronting and overwhelming. I gritted, with a fairy smile, through his suggestions that I change my approach and produce stories with the same fairy characters and the same art (preferably simple).  He informed me that he was a marketing consultant, hence he knows what works. Hmmm, the moral of the story is to be true to yourself. Moreover, use opportunities like these to better articulate your vision and affirm your commitment and passion to the mission.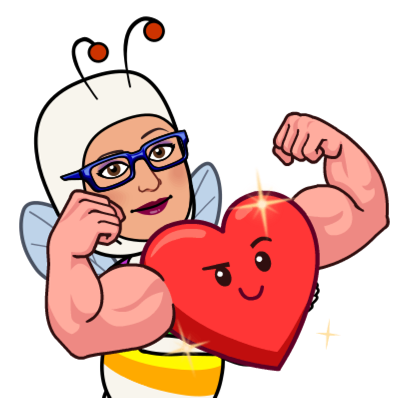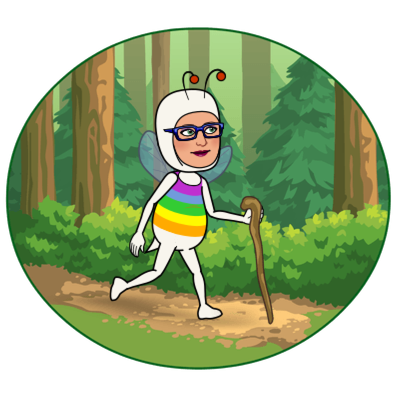 I spent the first week of August vacationing with Katherine. What fun we had as we headed to Victoria and then back up the island for two days of touring, pedicures, eating and shopping. During the rest of the time, we enjoyed numerous gorgeous beach walks at low tide and exploring the local area.
Ten days after Katherine's departure, the Elf King and I were off on a two-week trip to the Kootenays. The 16-hour (two-day journey) to the Kootenays was made to visit with Matt and participate in the Kid's Fest at Fairmont Hot Springs Resort. This event was just wonderful! Profound connections were made with many families in just a two-hour block over eight days. At the end of the month, I just finished the illustrations for my 12th book. It was great to spend time with Matt.
The summer also seemed to be themed with just choices and behaviour, especially given that the war in Ukraine and various other current events nationally and locally persist. Repeatedly, in various sectors of our global society, we witness people holding steadfast to their beliefs and perceptions. It is ironic that the self-righteous DEMAND civility and anti-bullying behaviour from others, yet in the process of defending and advancing their position, ultimately display the uncivil and bullying behaviour they decry. Freedom of perspective is lost and no one seeks to understand, all in the name of 'right'. Who's right? As they say, many a war has started in the name of 'right'. Hmm, maybe the lesson for us all to glean is that we might be better served to follow Stephen Covey's principle, 'Seek to understand'. Let's hope that before 2022 closes progress on this front will be realized.
This four-letter word certainly themed the summer. Like this short word, the summer flew by just like that!