Grandparents enhance our lives with humour, provocations, family stories and traditions. In most cases, they are the family superheroes. They offer us insights not only into family history but a better understanding of our parents. They have the potential to be our closest advocates or closest friends.
Although grandparents love us, they usually don't hold primary responsibility for a grandchild's care, and as such, they can detach with love. Typically they are able to have an objective non-emotional perspective on issues, which can leave their grandchild feeling heard and respected. Many families find grandparents the ultimate family cheerleaders.
I was quite fortunate to have grandparents in my life until I was in my late forties. We lost my mother's father when I was 21. It was almost 20 years later that we lost my paternal grandfather and maternal grandmother. My paternal grandmother was the last to depart during the mid-2000s.  All four of them enriched my life as optimistic, gritty and resourceful hard-working role models. Three of them demonstrated how to survive as Canadian Immigrants, separated from extended family support.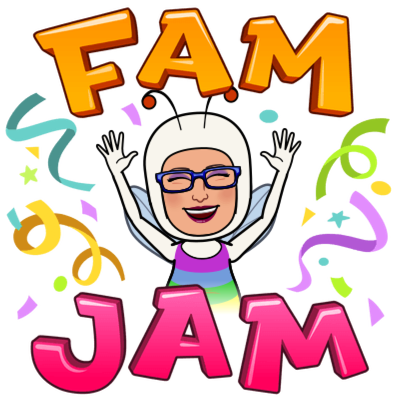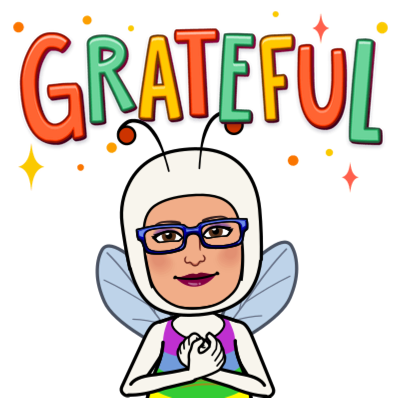 Although we didn't live in the same area, my parents made special efforts that we would travel to see them at least three times a year. In addition, both sets of grandparents would come and visit us. As we became adults, we would make special trips to keep up the relationship, moreover, once we had children we made a point of visiting so that the grandparents were able to get to know the great-grandchildren. We were able to maintain a close cross-generational relationship, which I along with my kids cherish.
It was intriguing to see the differences between my mother and her mother, in many ways they were opposites while I was probably more like my grandmother, Baba. Baba was an entrepreneur from the moment she landed in Canada. She began as a housekeeper then started a cafe in downtown Winnipeg. Later she owned a confectionery store in Windsor. She was exceptionally creative as was my grandfather. In her broken English, she would love to get us laughing with her clowning and being melodramatic in trying to get us to eat. I only wish that she lived long enough to see the birth of Fairy Dazzle. I think that she might have donned some wings and waved a wand!
My father was in many ways my grandfather's best friend. There were only 20 years between them. In addition, my father became the surrogate father to his sisters who were 9 and ten years younger than him. My father's parents travelled with my parents and yearly spent summers at my parent's chalet. Both my paternal grandparents were exceptionally creative. They loved to share family stories and foster traditions with humour and joy.
My hope is in sharing these memories I might nudge your memories of your grandparents to the forefront. I also hope that those of us blessed with having grandparents or being grandparents will reach out and embrace the cross-generational relationship with renewed vigour.
Now coming close to 20 years after the last grandparent passed away, I still find myself being inspired by memories of these four superheroes. The cross-generational relationship is a soulful gift wrapped in love and friendship passed down in our tribes. A present that transcends time, explains the past, puts our own parents into perspective and inspires.
Here is a reshare of a reading I did last year of Best Friends Forever, Behind and Beside. I wrote this story back in 2007. It was inspired by the close relationship our son Matthew had with my father. You can see more of the back story in the post below.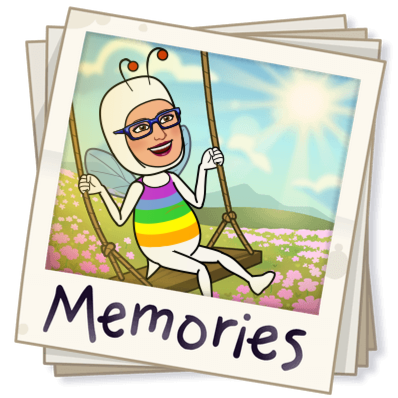 My previous posts on the importance of grandparents:
More links:
Very fun books by Lindsay Ford celebrating two wild grandparents: