The pandemic has been the biggest wake-up call. It's as if the earth grabbed us by the shoulders and threw us against the wall screaming, "STOP!" As a fairly new retiree, having moved across the country (and 3 more times after that), I am very aware of trying to minimalize personal possessions. In addition, my worries for future generations and the desire to take responsibility and repair some of my contributions to global warming, have caused me to work at being more aware as a consumer and improve in my waste management. I can relate and agree with Michelle Marie Hunt's reference to the need that there be a shift to "conscious consumerism".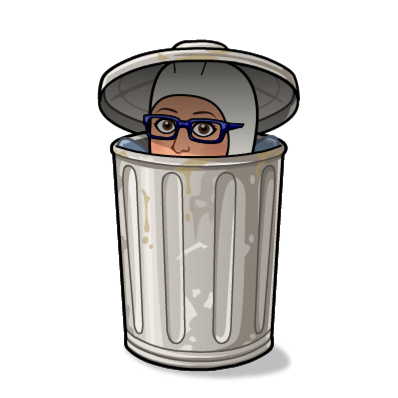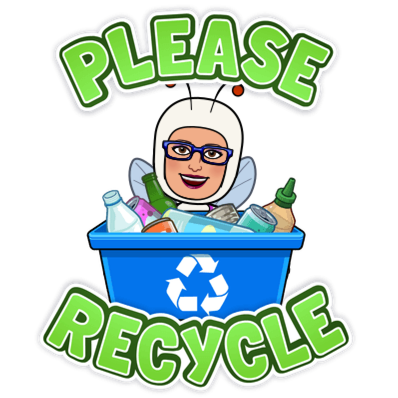 The Great Leadership Reset Forum enlightened me to the leadership being taken by a variety of companies. I learned about the B Corp Movement. It was started in 2006 by three friends who left their corporate jobs with a mission to establish support and guidelines for companies to better address ecological sustainability, equity, inclusion, promote humanitarian positive change and purpose. From their initiatives, the B Lab was established that developed a criterion to measure and assess companies for their net positive impact on the globe. Now there are over 4,000 companies in 70 countries that are B Corporation Certified!
This got me thinking about the fast-approaching Christmas season. In previous years, we have often made gifting choices that supported a variety of charities locally and abroad. This year I was so impressed with hearing about how a variety of companies are working very hard at improving on so many levels, we will consider the products and services offered by the certified B Corporations. Take a look at the listings.
Here are some of our definite choices given the impressive presentations by the leaders of these companies:
Greyston Bakery
I was so impressed with Joseph Kenner's presentation on their open hire policy. The Open Hire policy was established in 1982 by Bernie Glassman who was a Buddhist Monk. He started the Greyston Bakery at the Greyston Mansion to provide employment to people who were having a hard time obtaining work. His Open Hire policy was not complicated but accepted anyone who wanted to work, period. Yes, there are no interviews (nope not one), resumes, background checks. It's exceptionally impressive especially given so many companies have swung the other way basically requiring people to offer their firstborn before being hired.
Greyston offers brownies of all kinds, packaged and shipped out in gift boxes.
https://cdn.shopify.com/s/files/1/0066/2342/8671/files/GRY1943_2021-Gift-Guide-R2-Code-SAVINGS.pdf?v=1632489392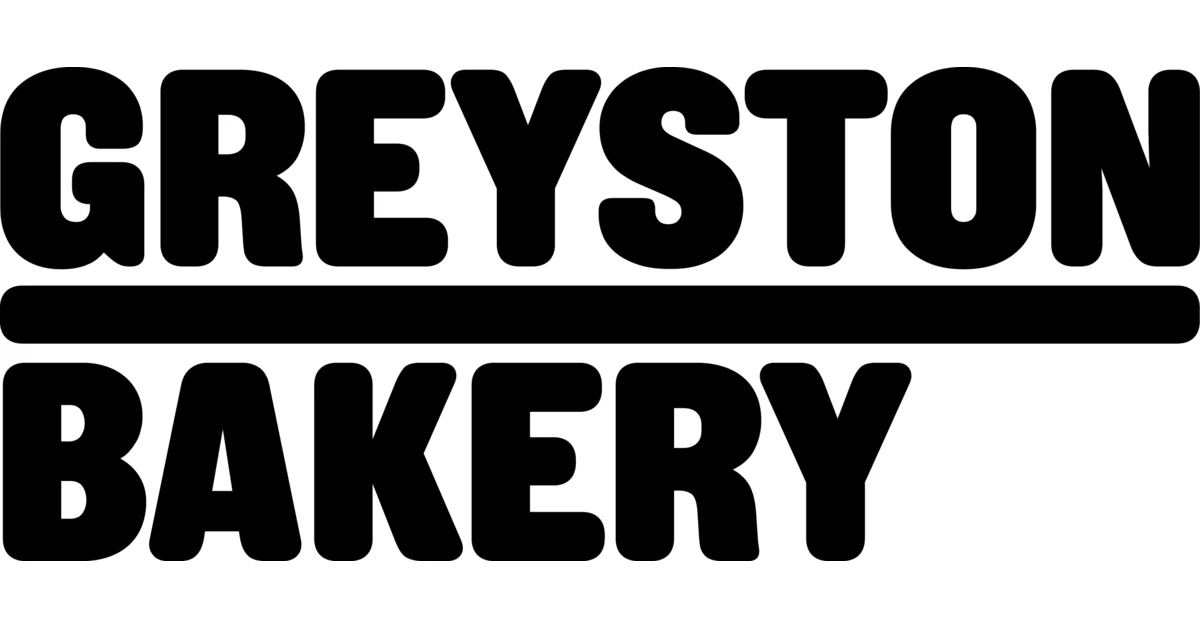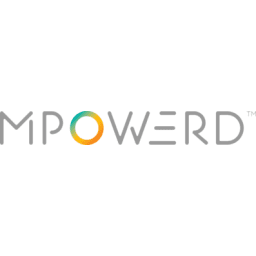 MPOWERD 
John Salzinger and Seungah Jeong dazzled me with their passionate presentation on their company MPOWERD which stands for Micro Power Design. This company is on a mission to ensure that everyone has the access to technologically clean power no matter the circumstance or where they live. Their solar charging products include lights, lanterns, emergency lights, and charging units. They have supplied lights for humanitarian aid and disaster relief.
We will be purchasing the Luci and giving the gift of light. Take a look:
https://mpowerd.com/products/give-luci
John Salzinger
Natura, Avon, Body Shop, and Aesop 
I was so surprised to hear that Avon is now part of the Natura kingdom. I listened to Roberto de Oliveira Marques, who humbly shared the principles that drive their leadership team. He emphasized the need to work as a collaborative collective that openly shared and experimented, accepting and growing with failure. As de Oliveira Marques states, "You have to be comfortable with uncomfortable."
The Body Shop is another company that practices a version of Open Hire. In addition, it ethically produces sustainable products. Its B rating is 82.6!
During the Leadership Reset Forum, it was so refreshing to hear of the many ways company CEOs were speaking passionately about making a positive difference in the world. They all emphasized that no longer was profit the driving motivator that people, all relationships (employee, consumer, community) are paramount. In addition, these leaders were discussing and taking responsibility for the impact that their products and services were having on the environment. I believe in companies that have the courage to be purposeful. It is so refreshing to see this shift in priorities happening. Let's support those companies, big and small that passionately are trying to make this world a better place.